2020
MacDougall

FriendsnFamily Christmas

Newsletter

Merry Christmas Everybody.  2020 lockdowns, cancellations, disruptions, and the painful sickness and loss of life makes us appreciate our FriendsnFamily even more this Holiday Season. 
We have all changed our lives and rhythms this year.  We hope to brighten your day slightly by sharing our 2020 with you.
One of the ways we made it through 2020 disruptions was through laughter at the nonsense while maintaining the Family and Holiday Traditions that we cherish including finding and decorating our Christmas Tree.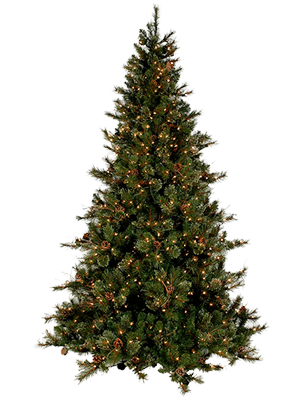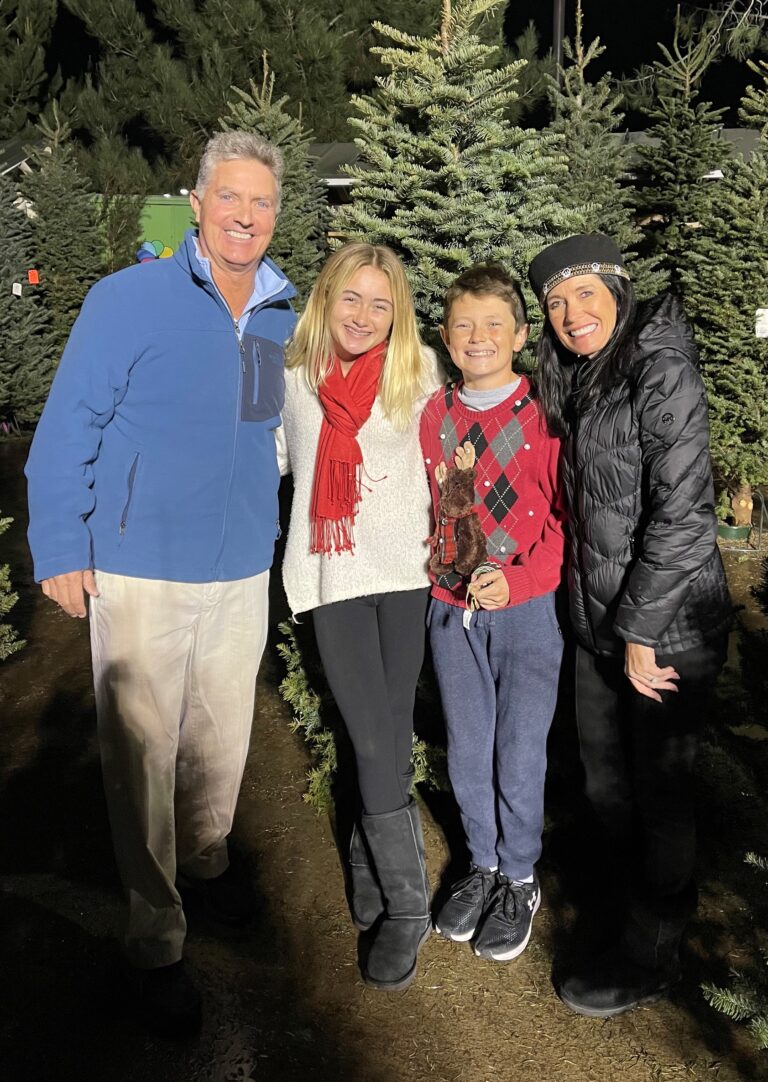 Thank you for perusing our Christmas Newsletter.  Please click on any

Underlined Links in Green

to watch a short Video.   Once the video finishes press the Back Button on your Browser to return to the Newsletter from YouTube.

We started 2020 innocently with a quick trip to Palm Desert with Sister Polly and Brother In-Law Brad for a good friend's 60th Bday party.  Sharon and Sandy then embarked on a Couples Trip to Cabo San Lucas for a Reunion with UCLA Friends Mark Burns, David Obbage and Michael Slater and wives/girlfriends.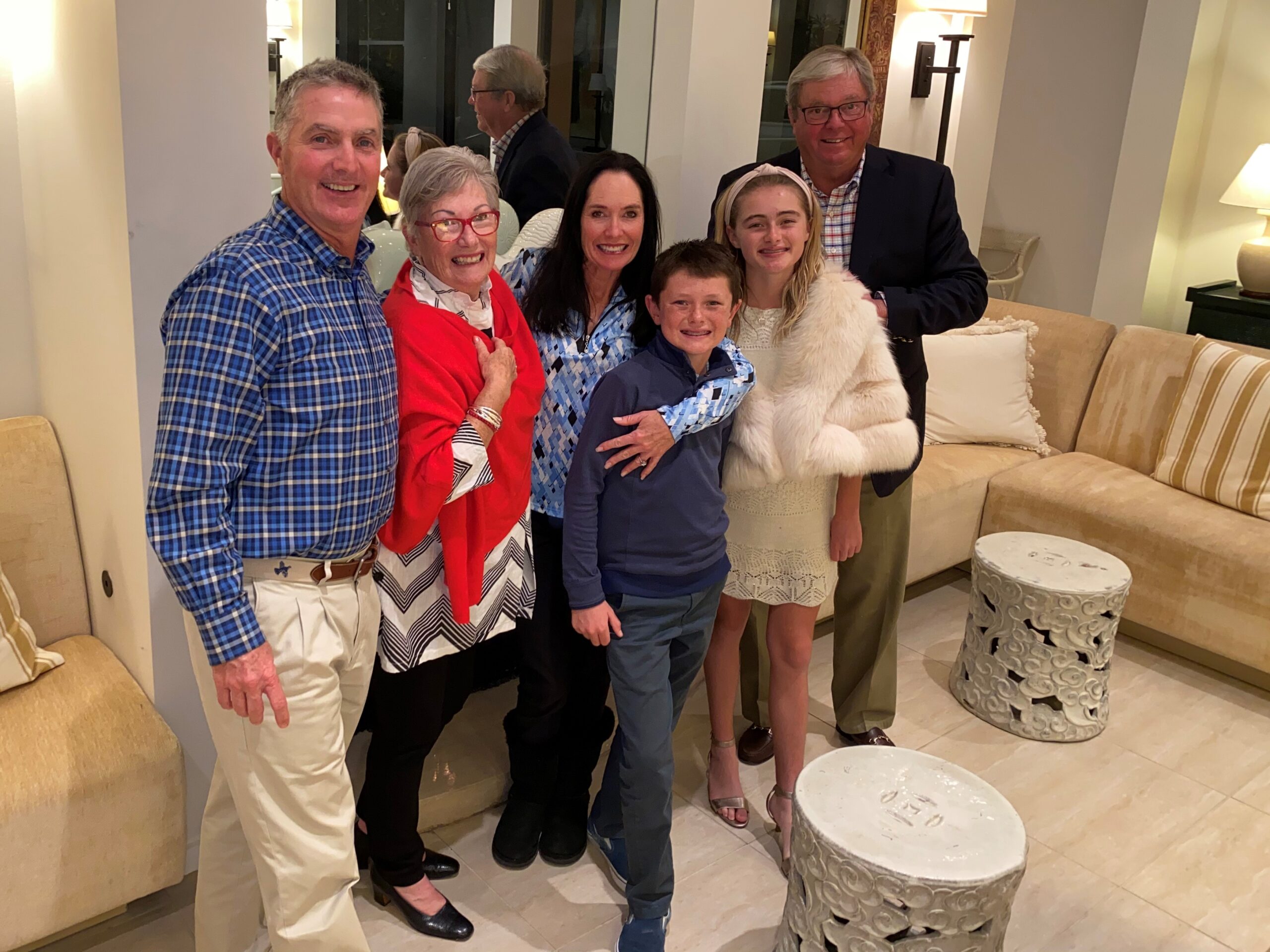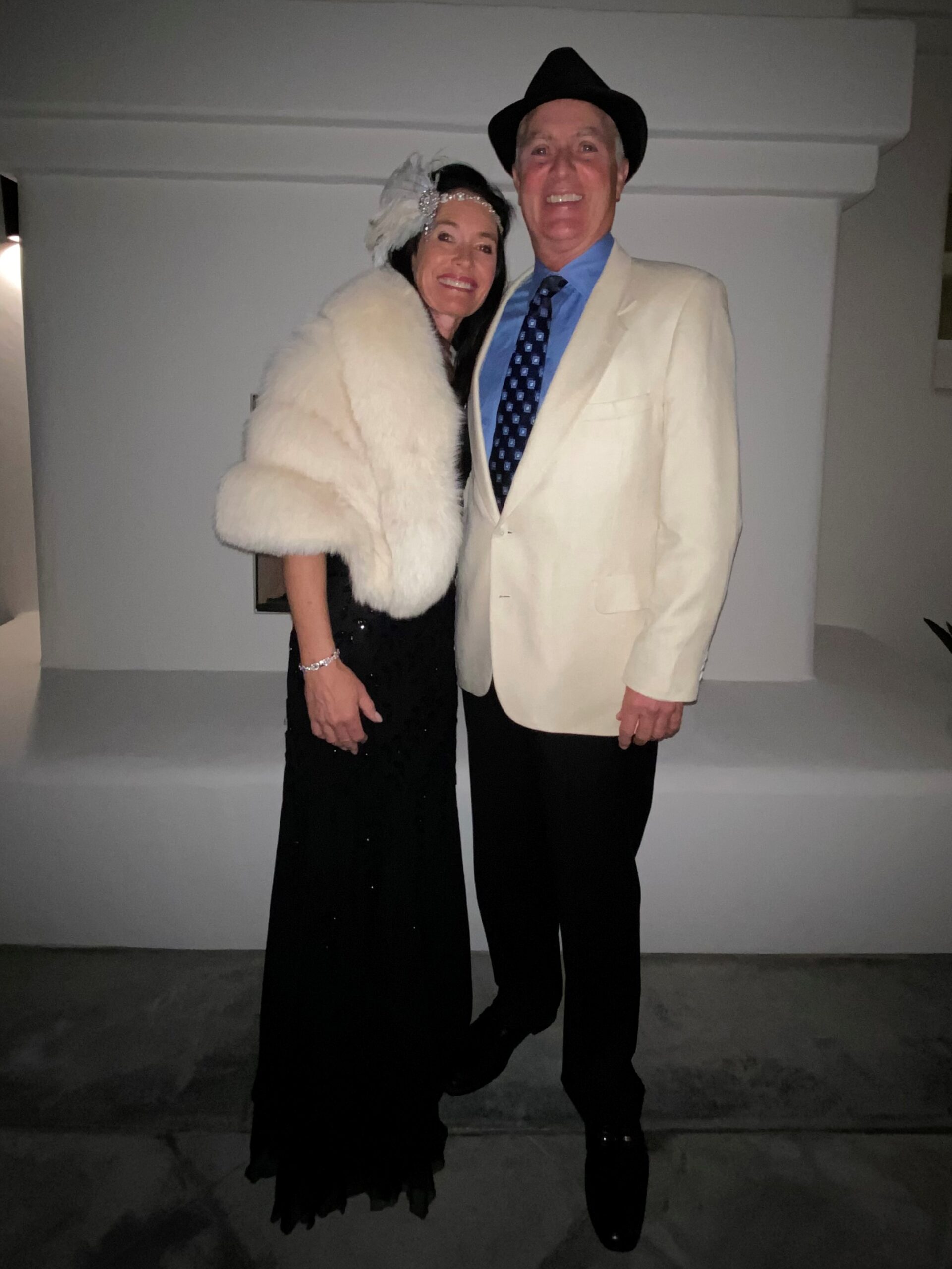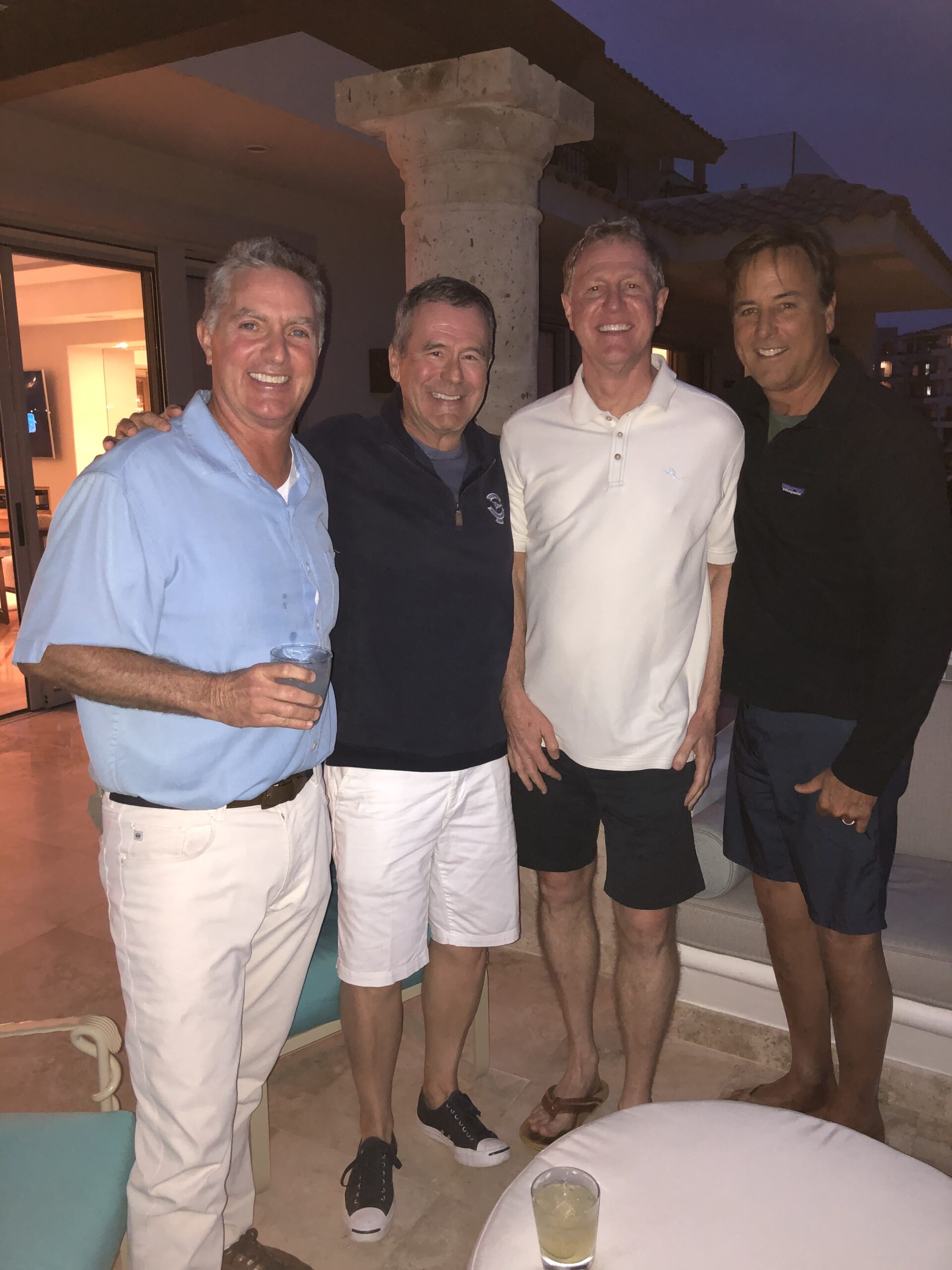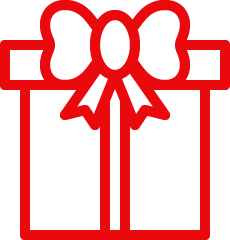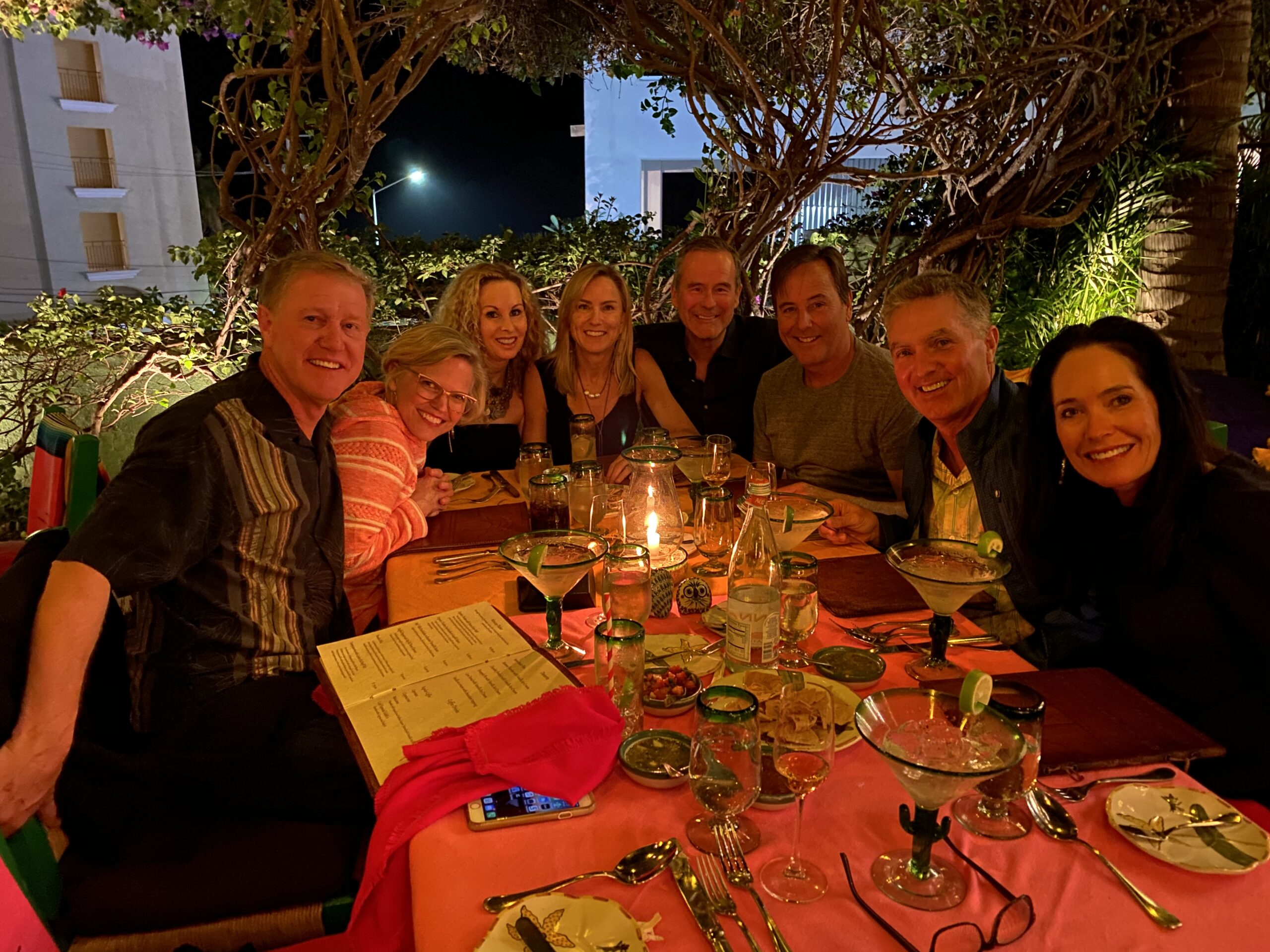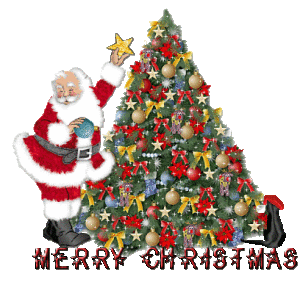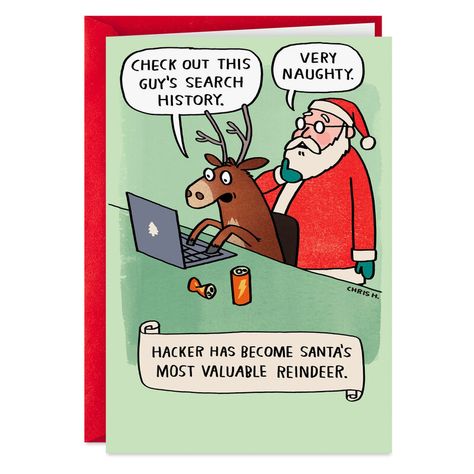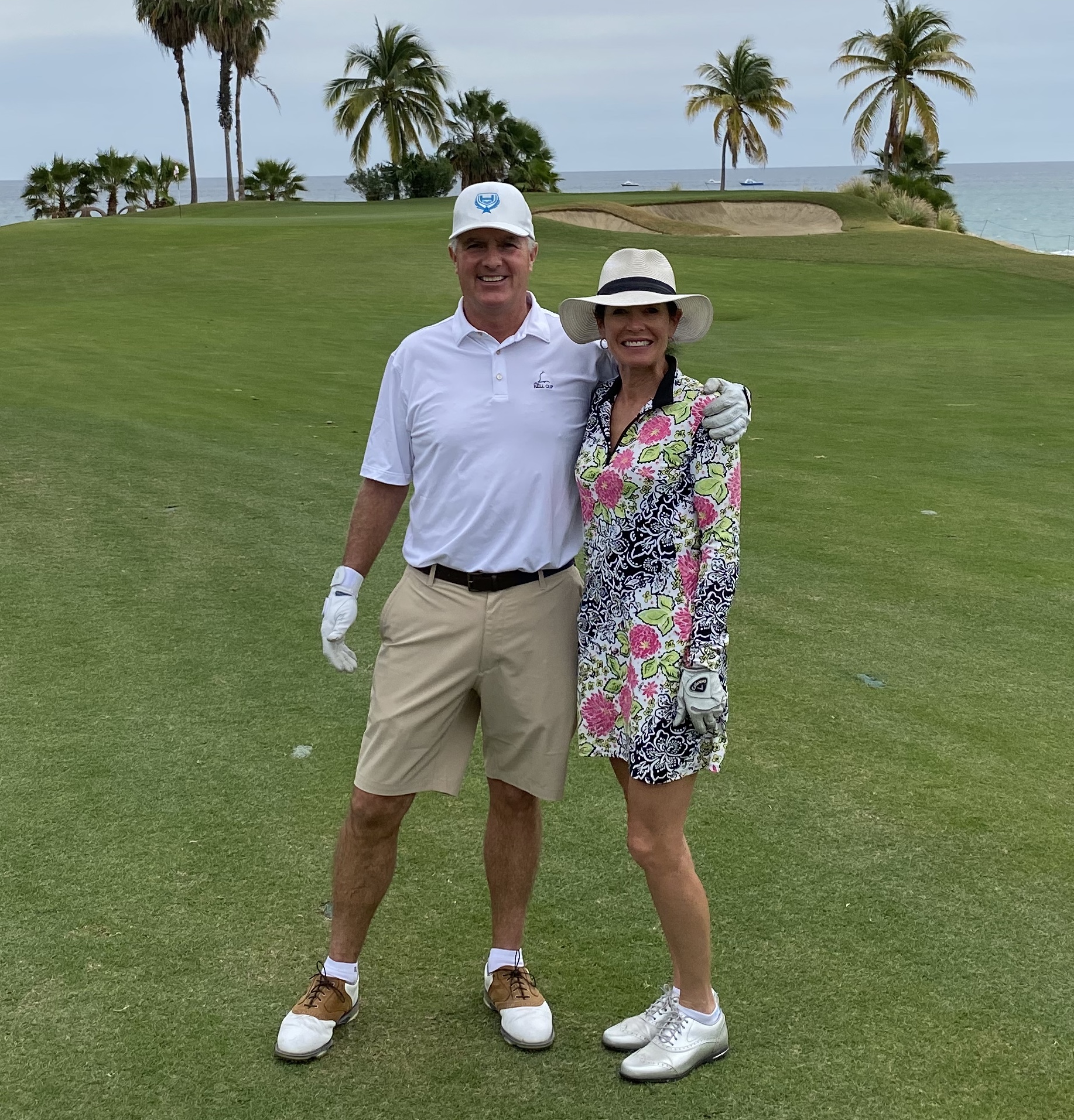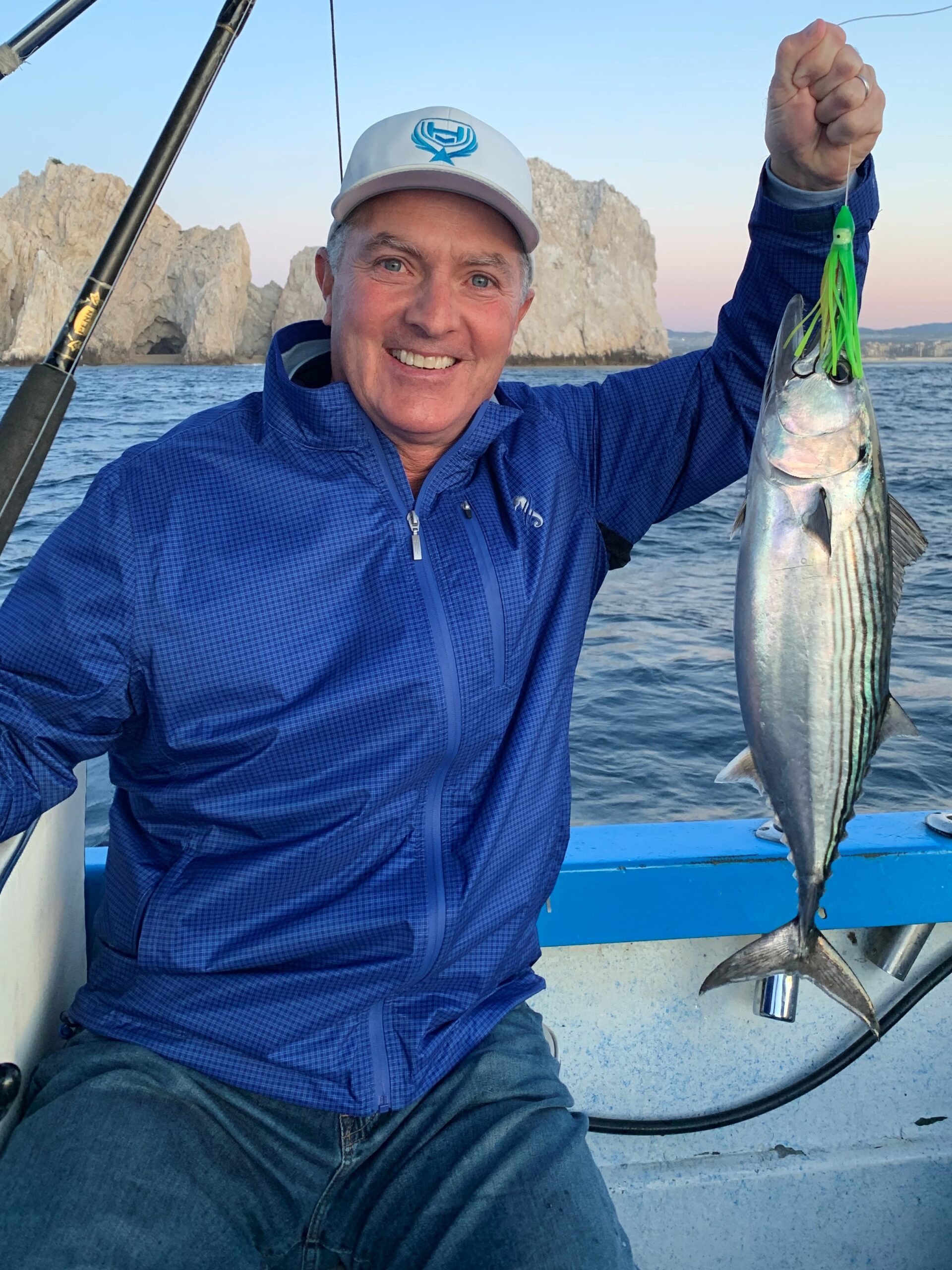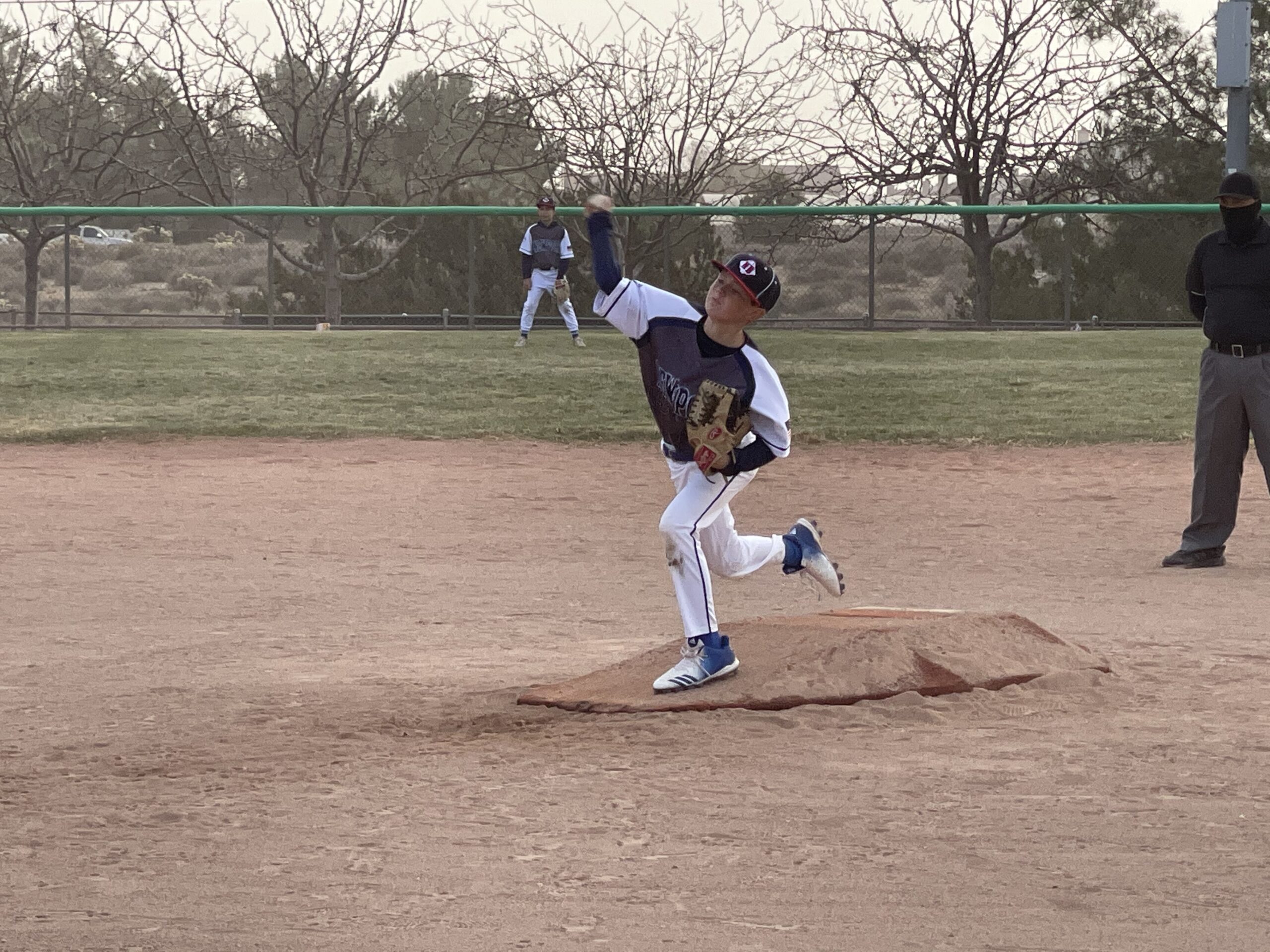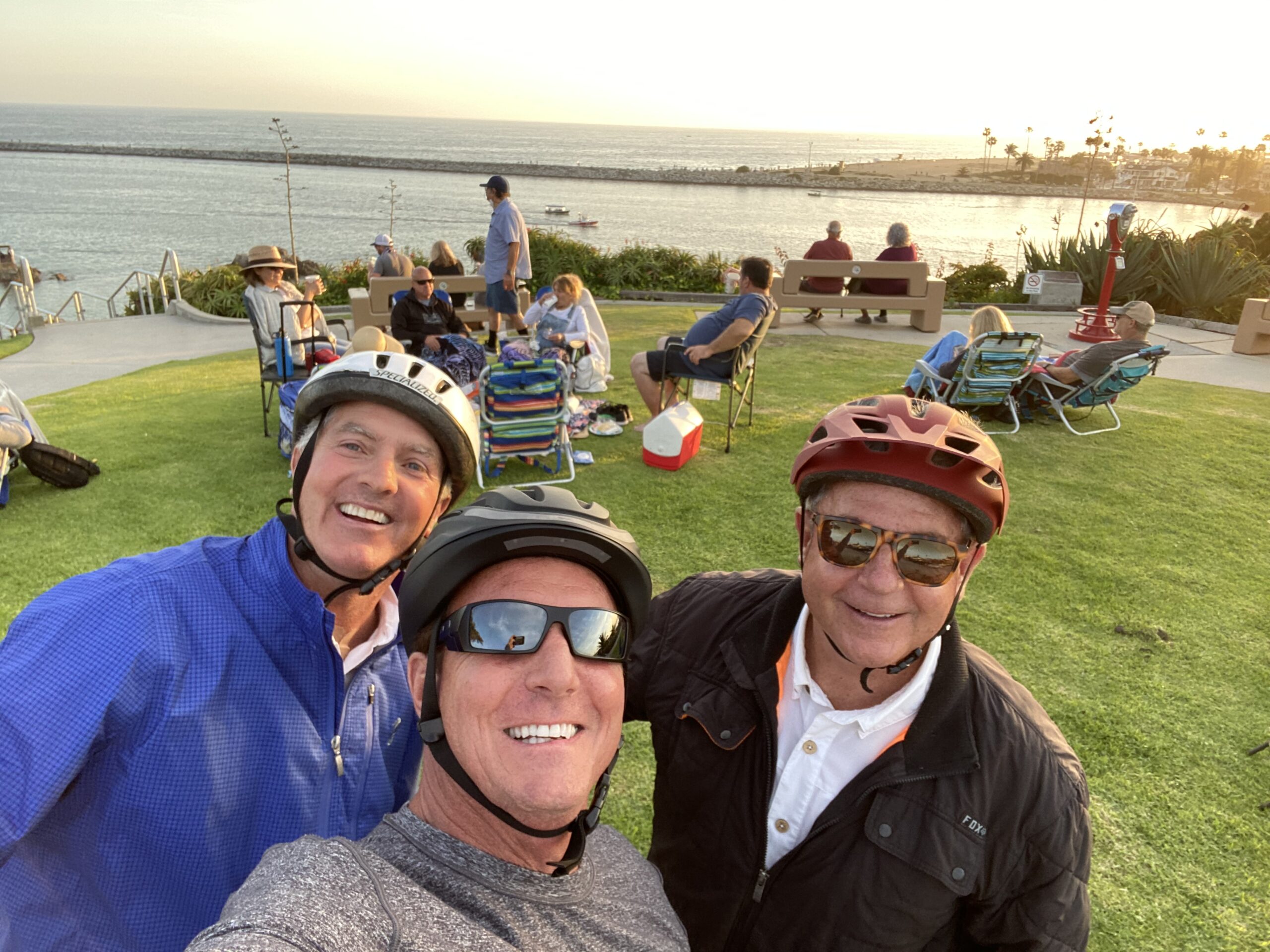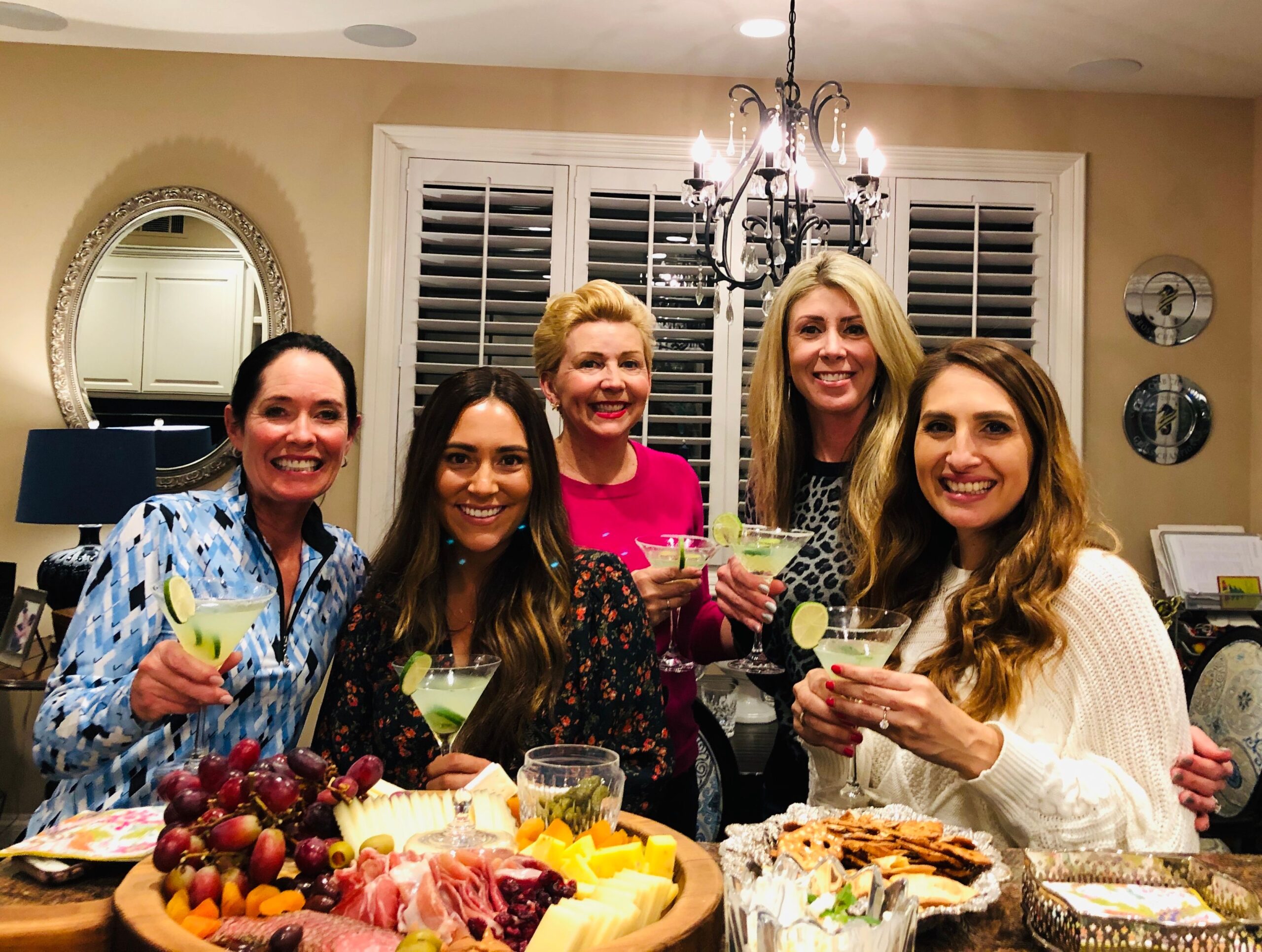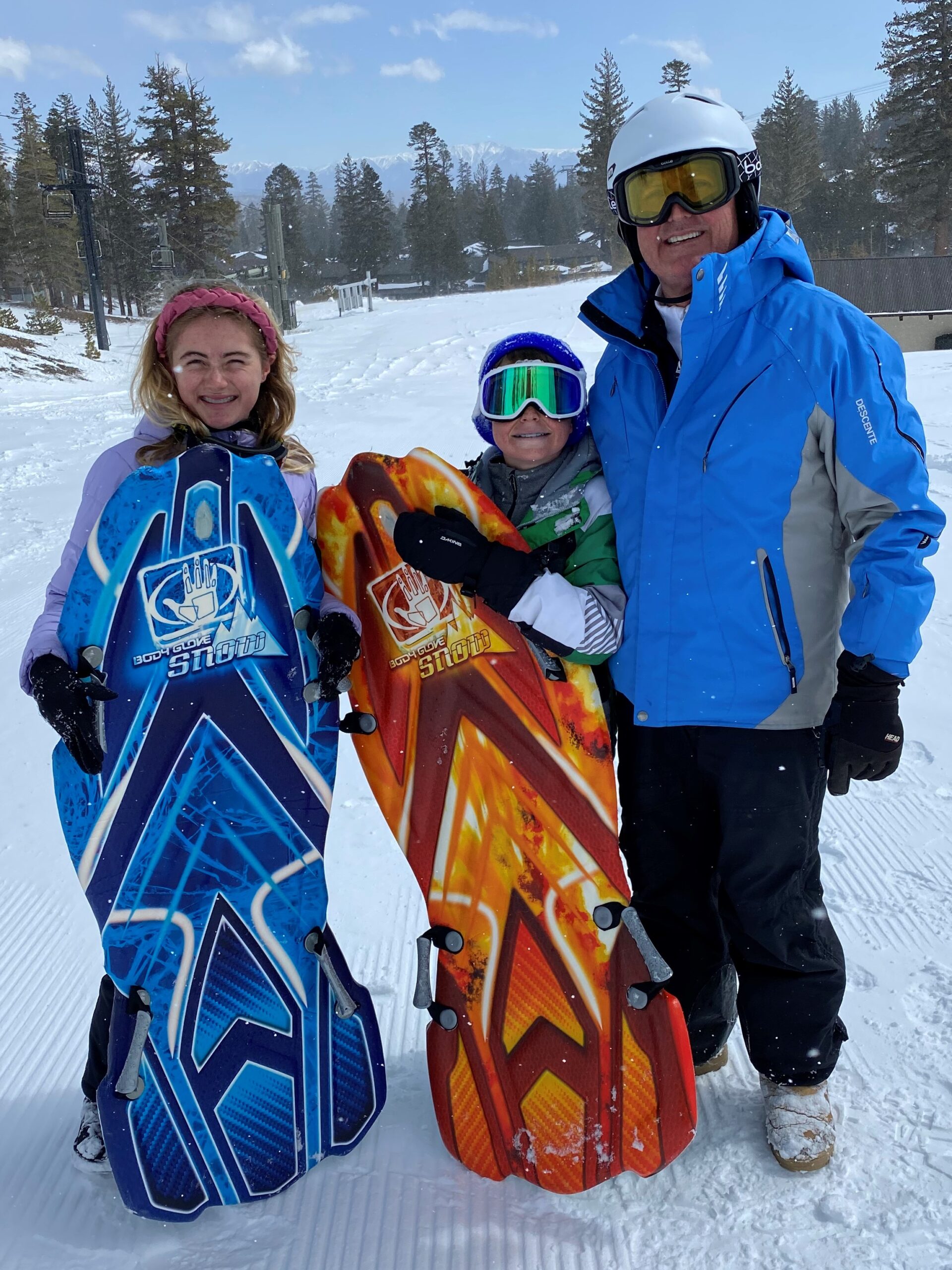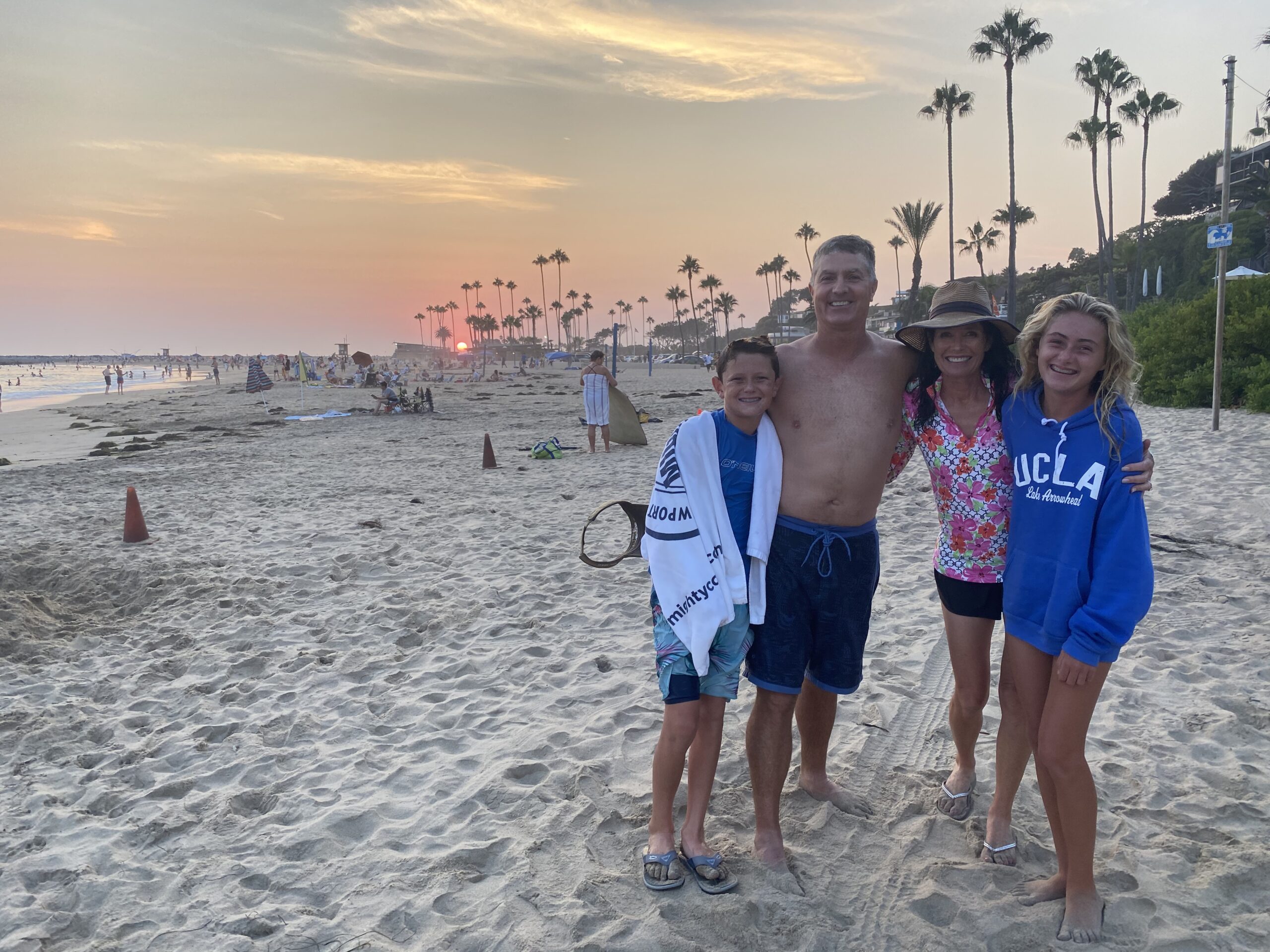 We still enjoyed family time at our CDM Village Home doing projects, and utilizing the alley space for outside catch, hoops, ping pong, and Doogie Races.  We stayed safe and we stayed sane by golfing and walking  to the beach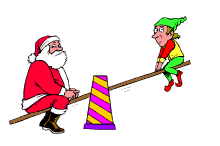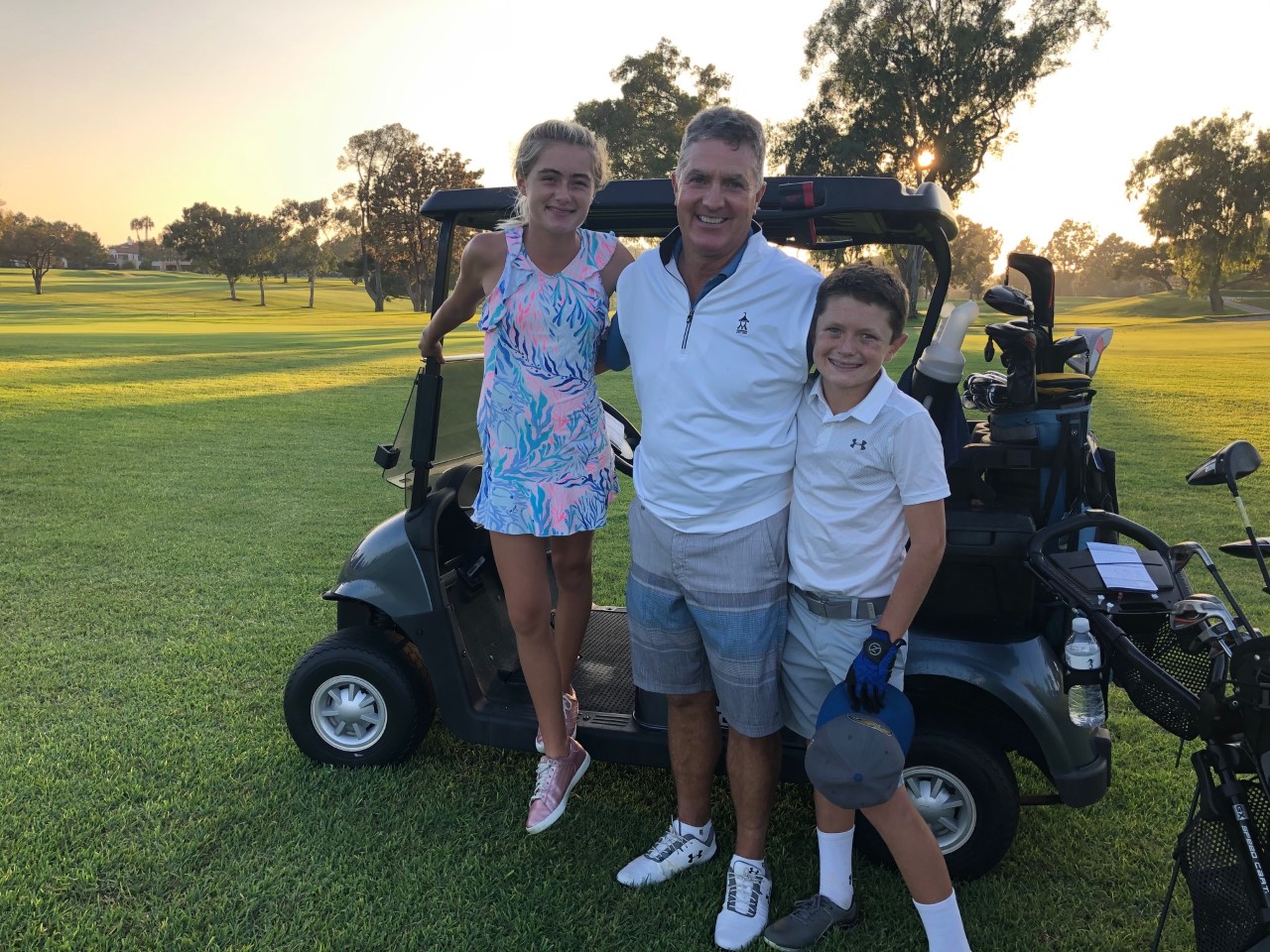 The MacDougall's watched Lexie graduate from Corona Del Mar Middle School. Lexie sang a beautiful rendition of Rise Up at the NBCC Graduation Ceremony.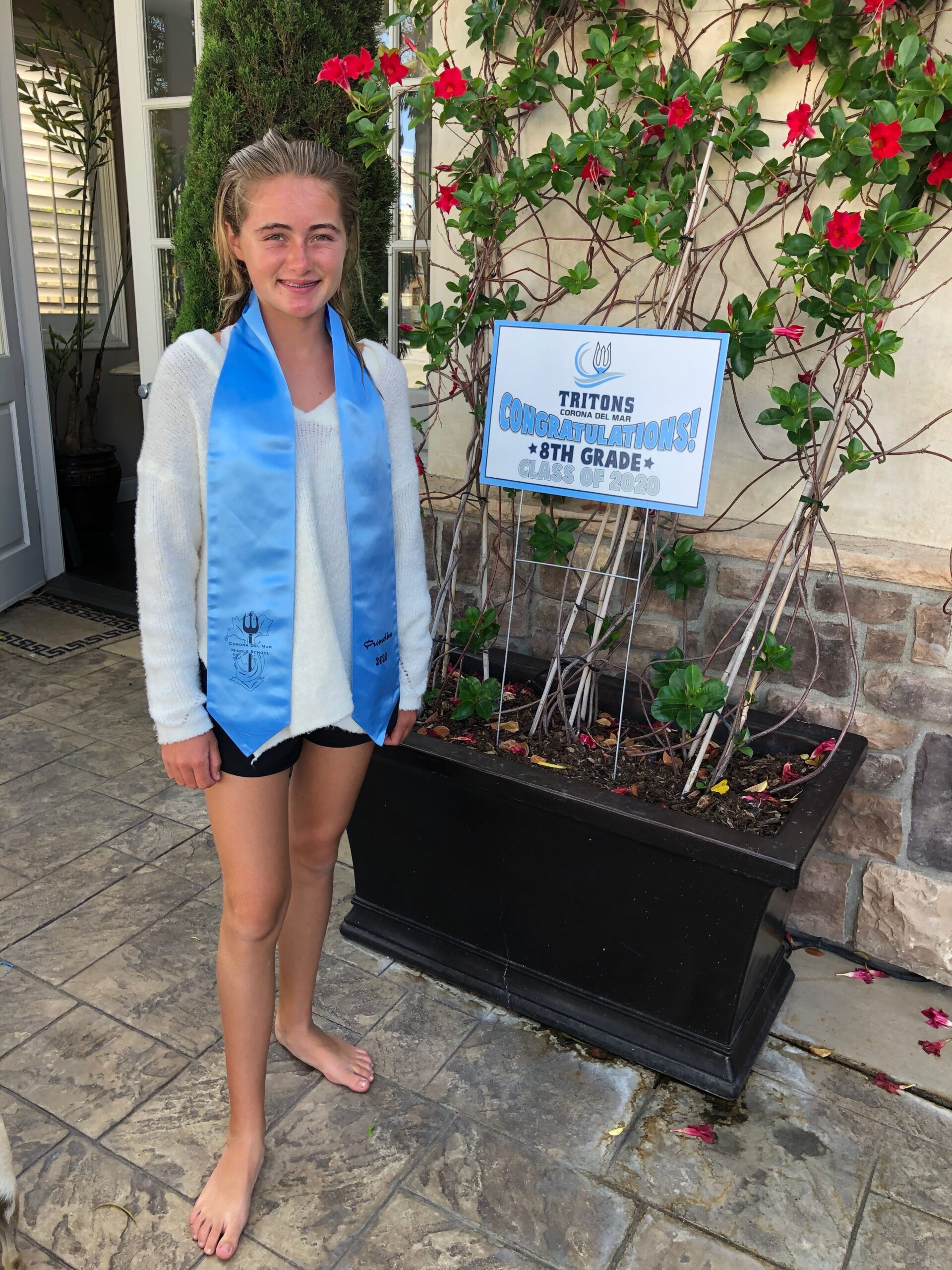 Lexie also spends time serving the Community through Mariners Church
Sharon visited her old roommates for a girls trip in Temecula and had close friend Janet visit from Dallas.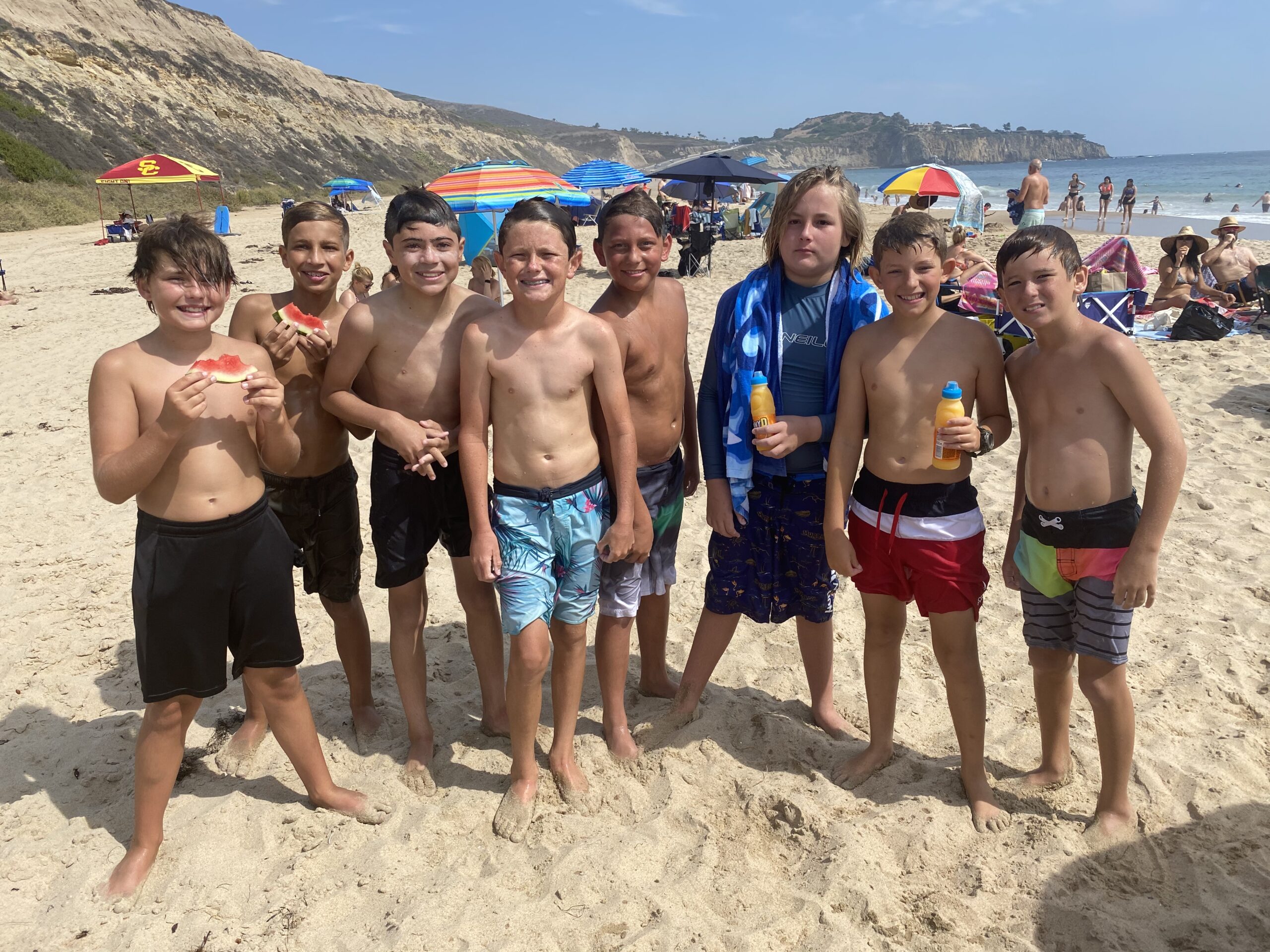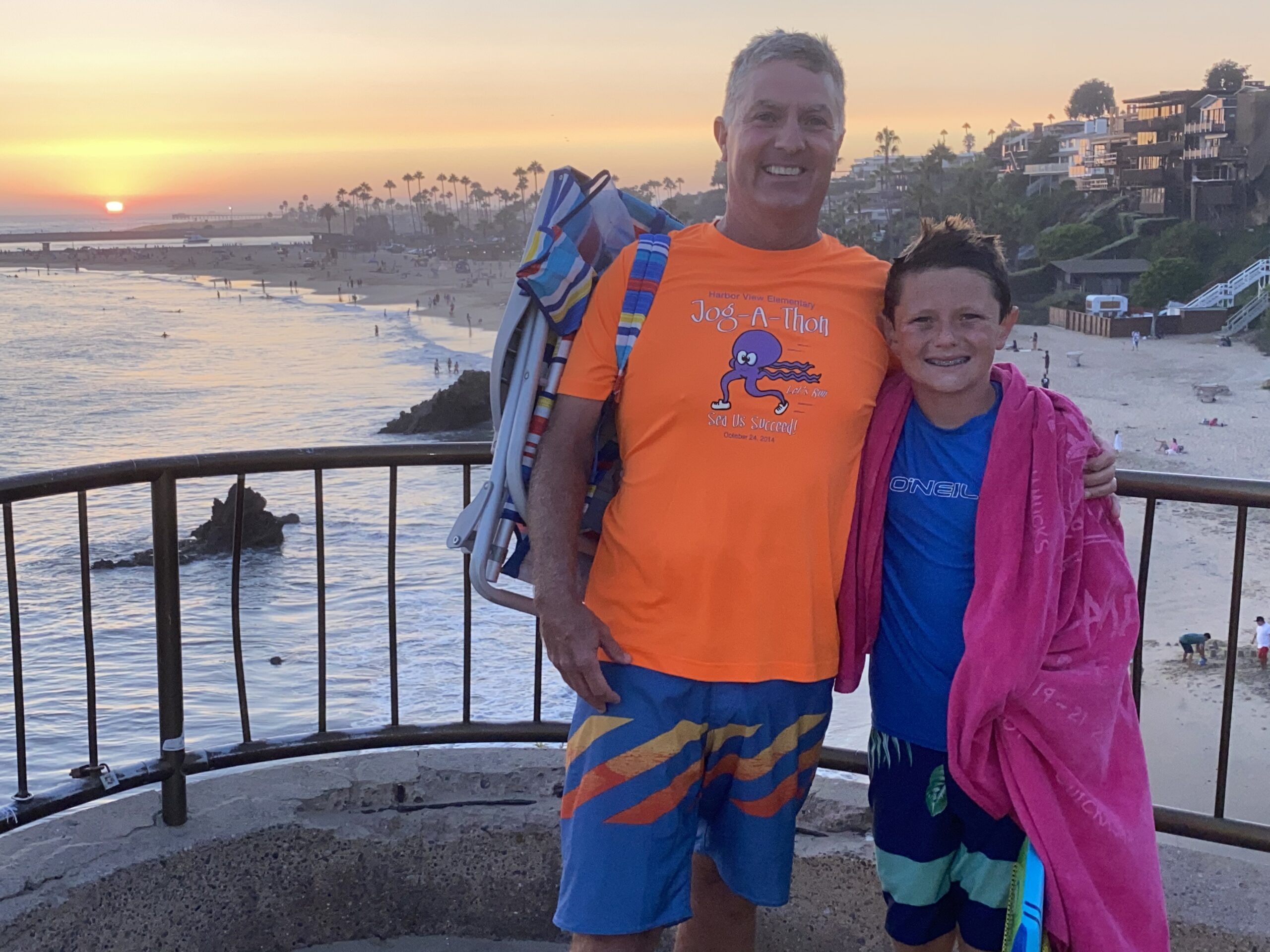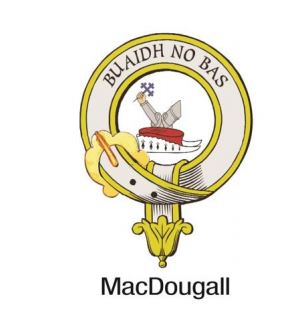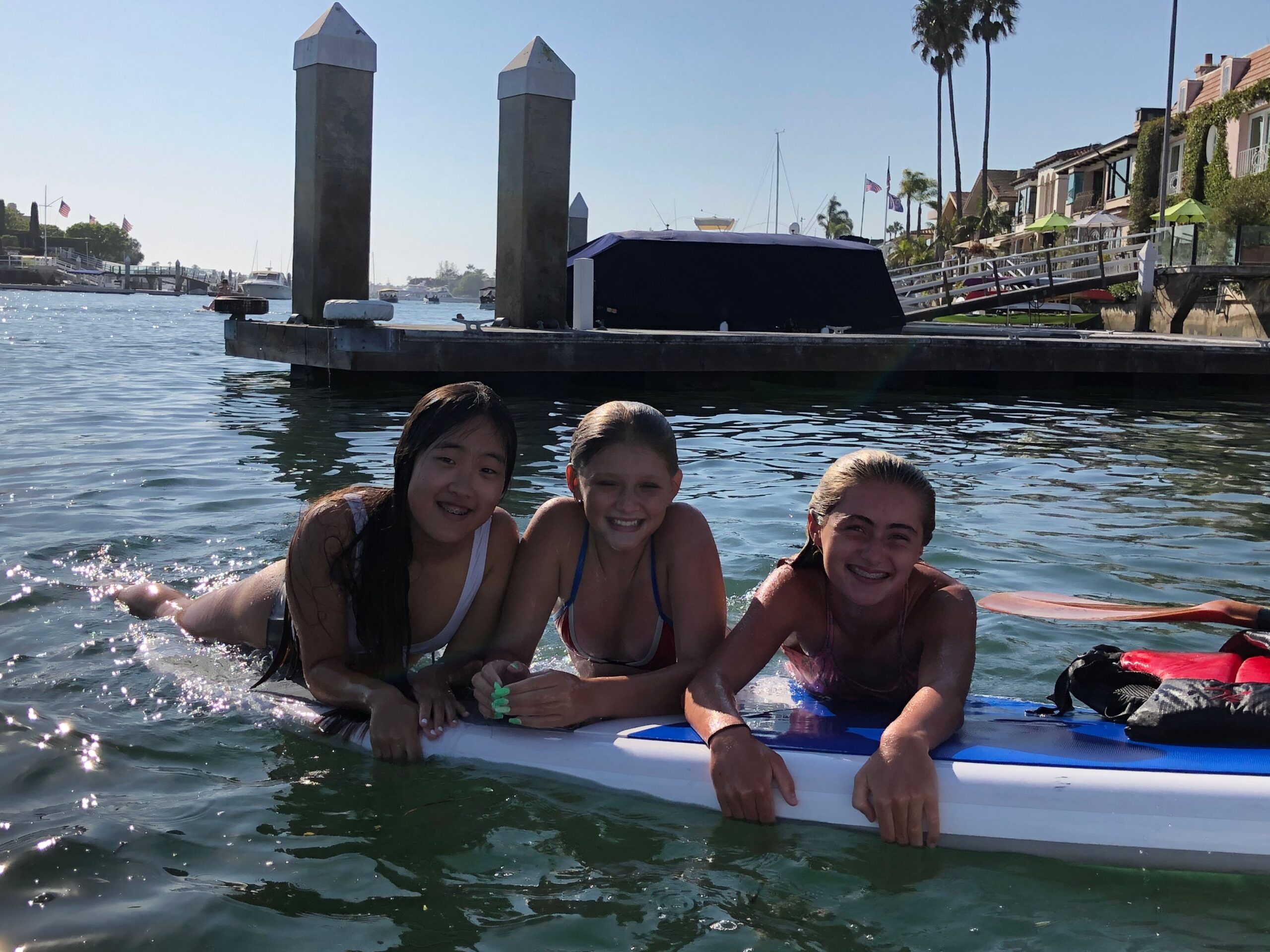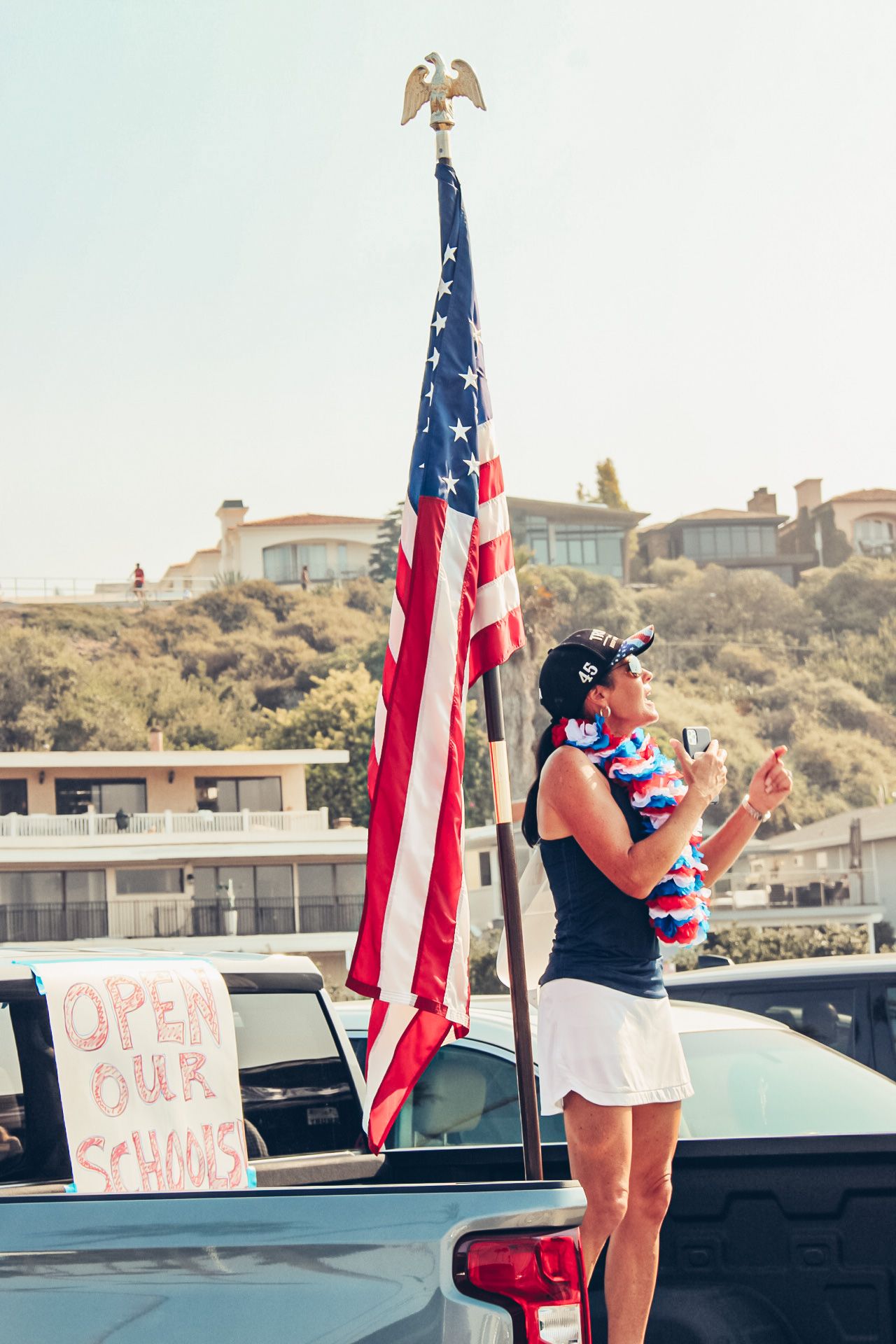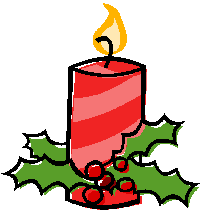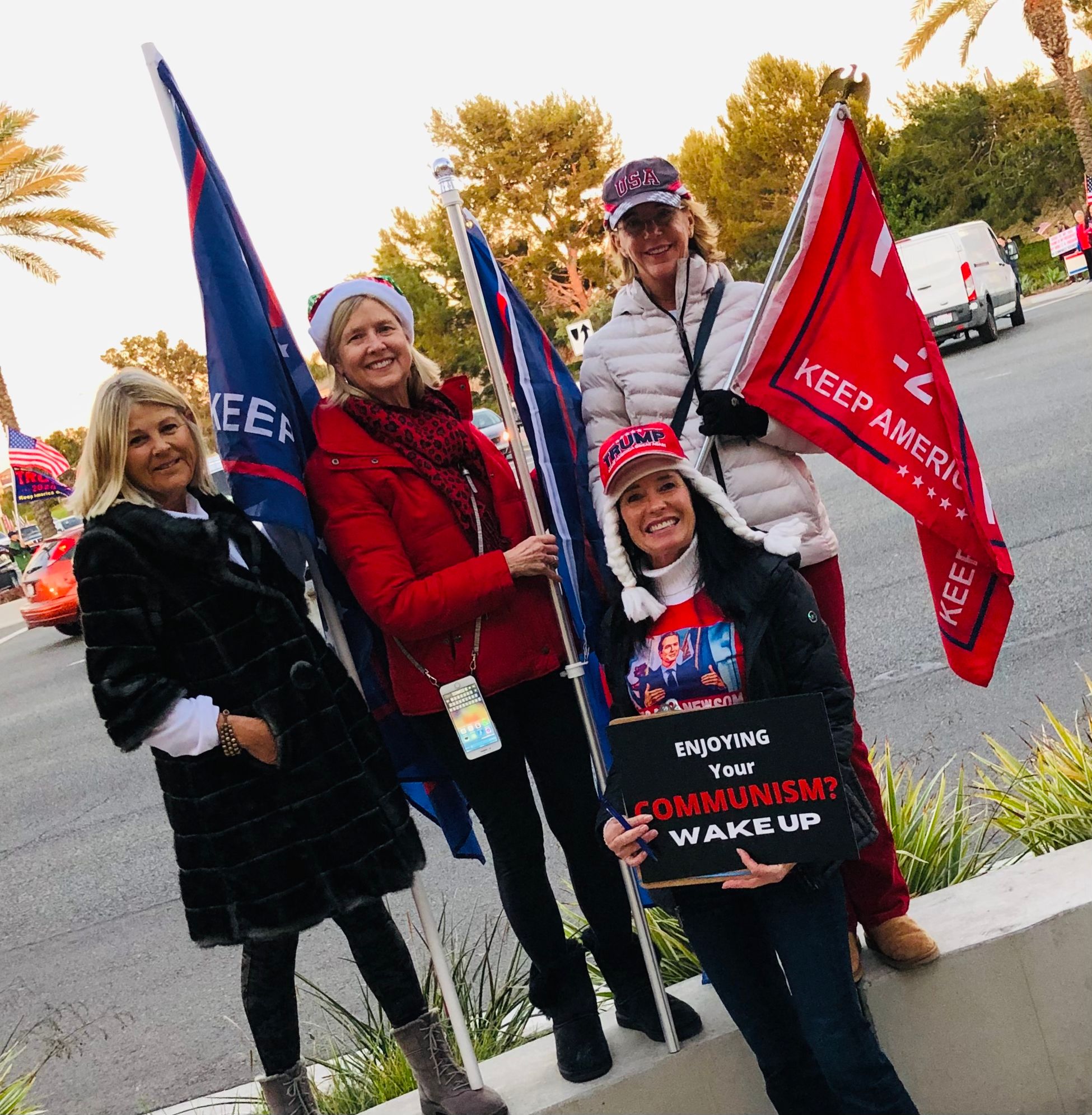 Sharon Continues to amaze everyone. She is extremely caring with Neighbors and friends and exceeds at Golf and Tennis. Sharon performs tireless drop-offs and pickups, and these moments where the Parents are present will hopefully engrave character traits forever.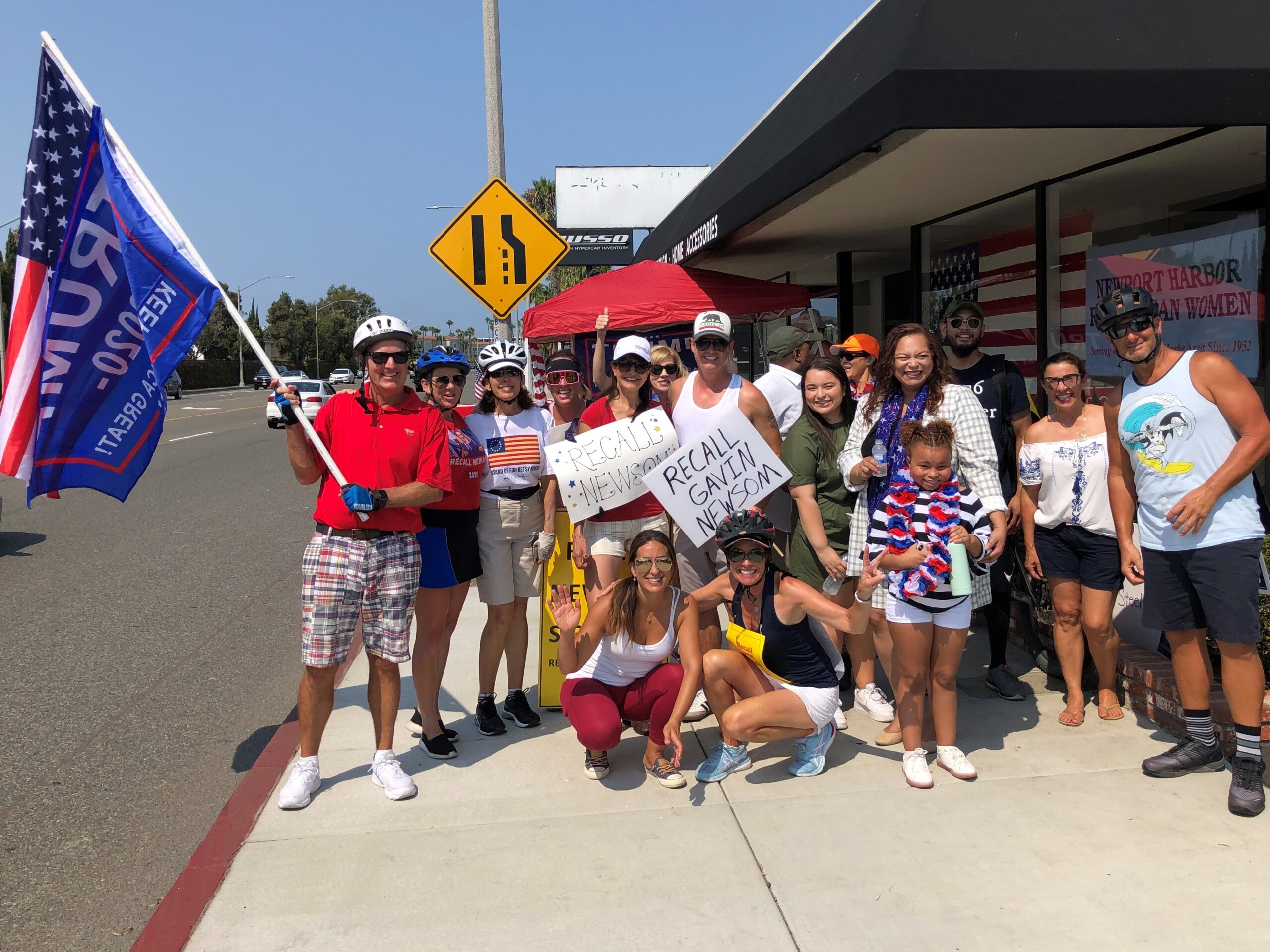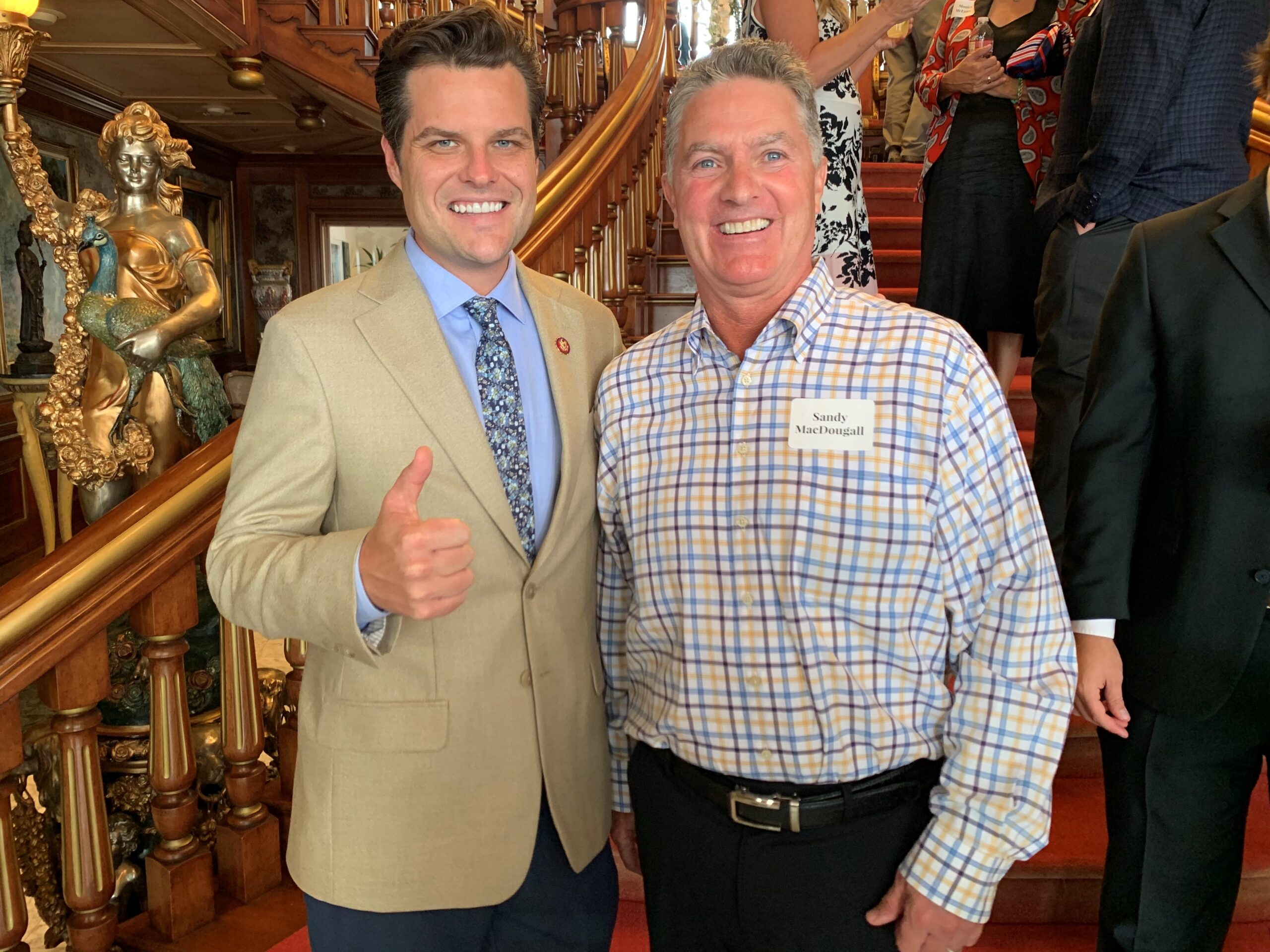 We had fun at various Political events in 2020 including Fundraisers for Congressman and TrumpTilla Boat Parades where thousands of Boats, Surfers, Stand Up Paddlers and Tube riders cruised in support of our President.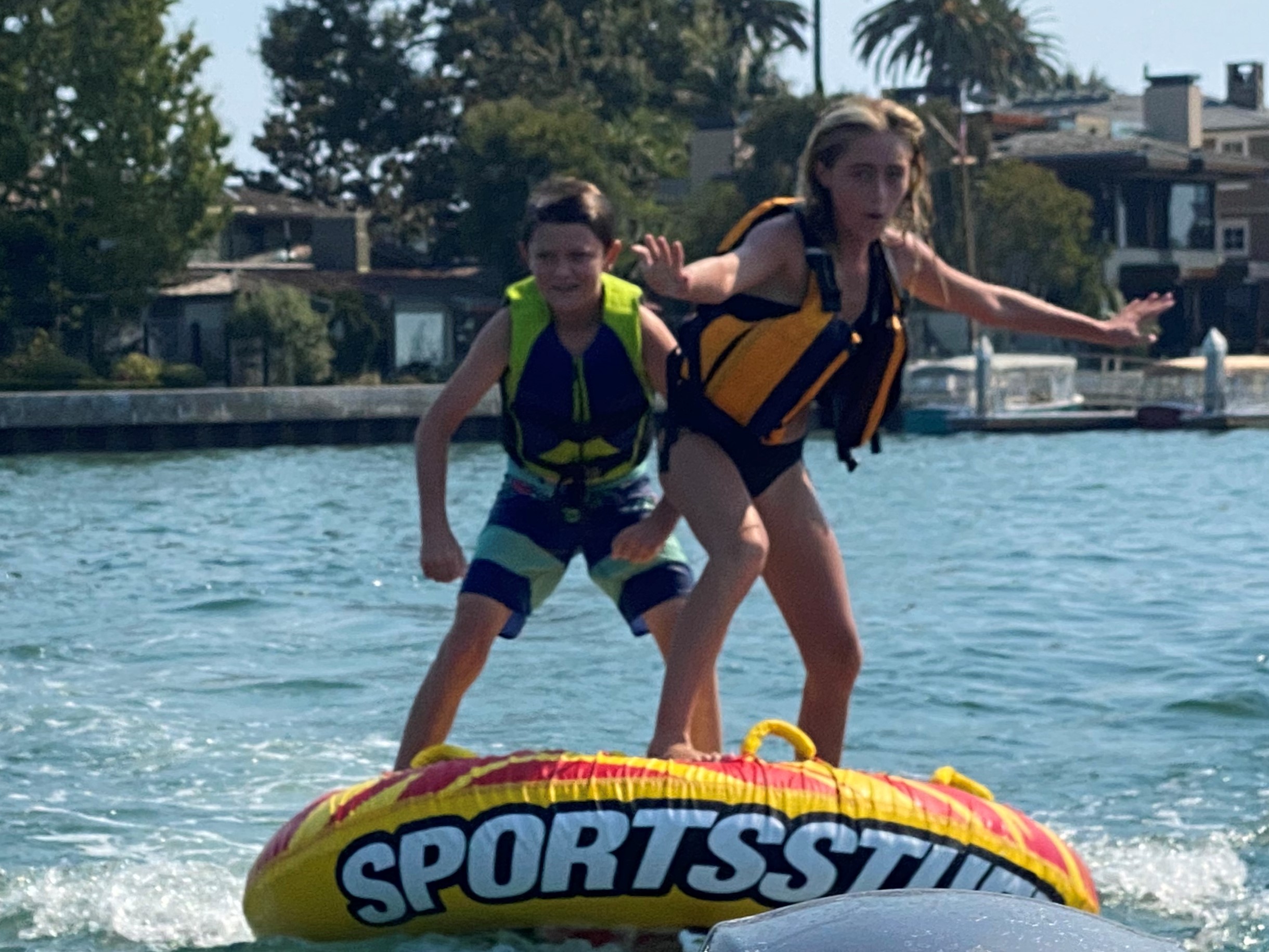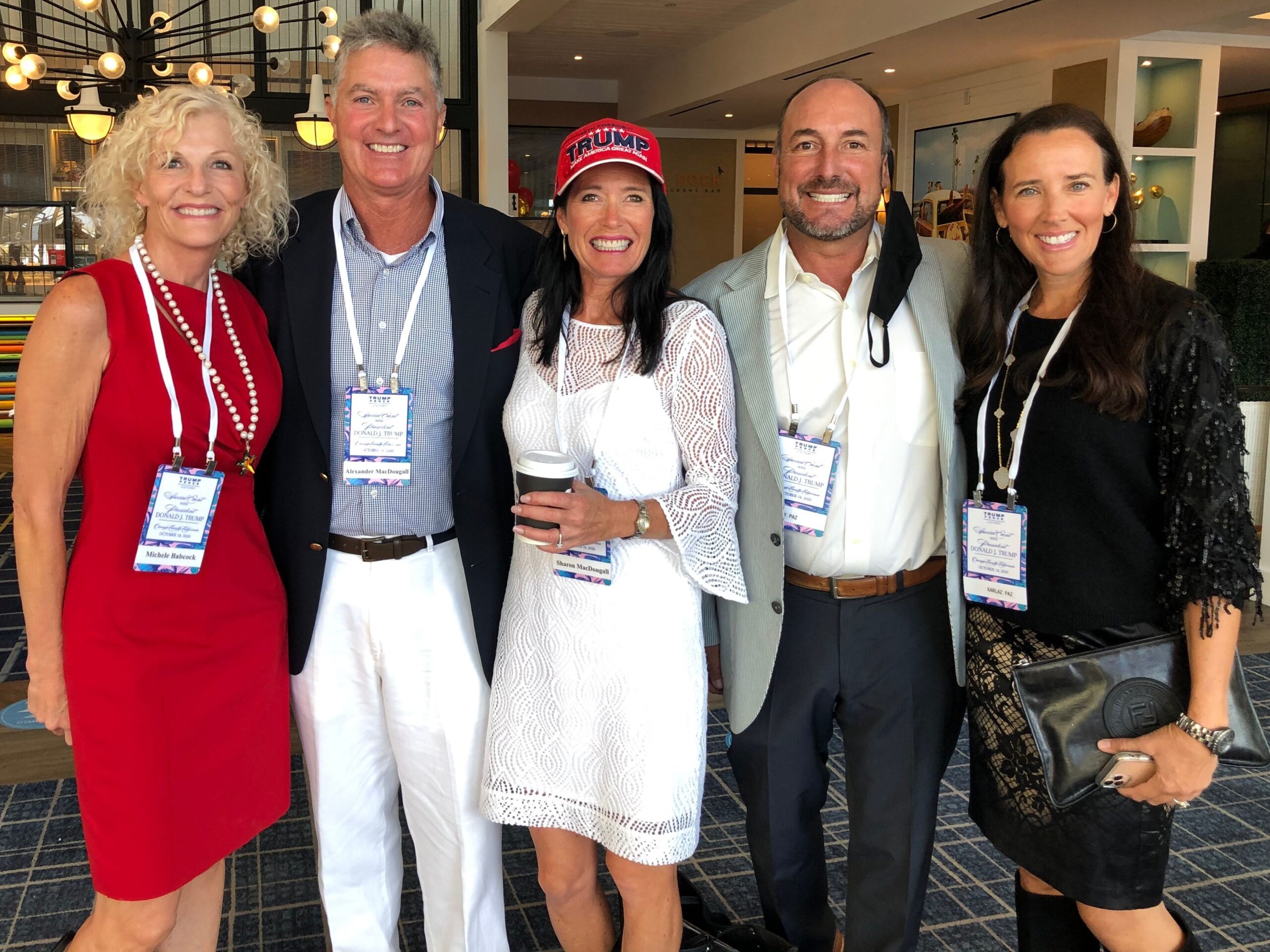 A highlight of the Year included the Trump visit to Newport Beach.  Regardless of the Election outcome, we enjoyed our Patriotic exuberance, camaraderie and support.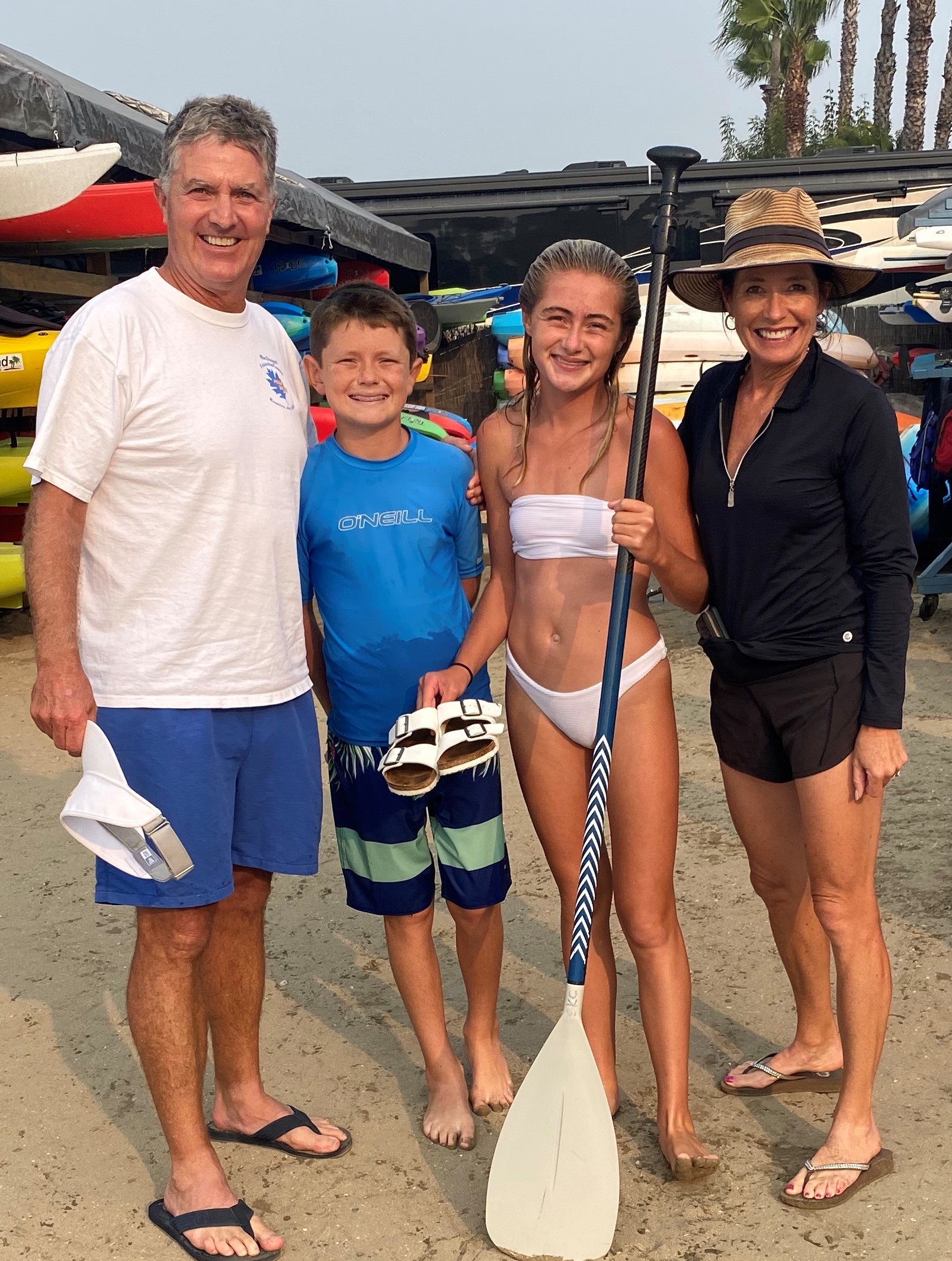 Sandy fought through a few minor injuries this year and kept a somewhat level head by getting outside with the family for kayaking, tennis and golf.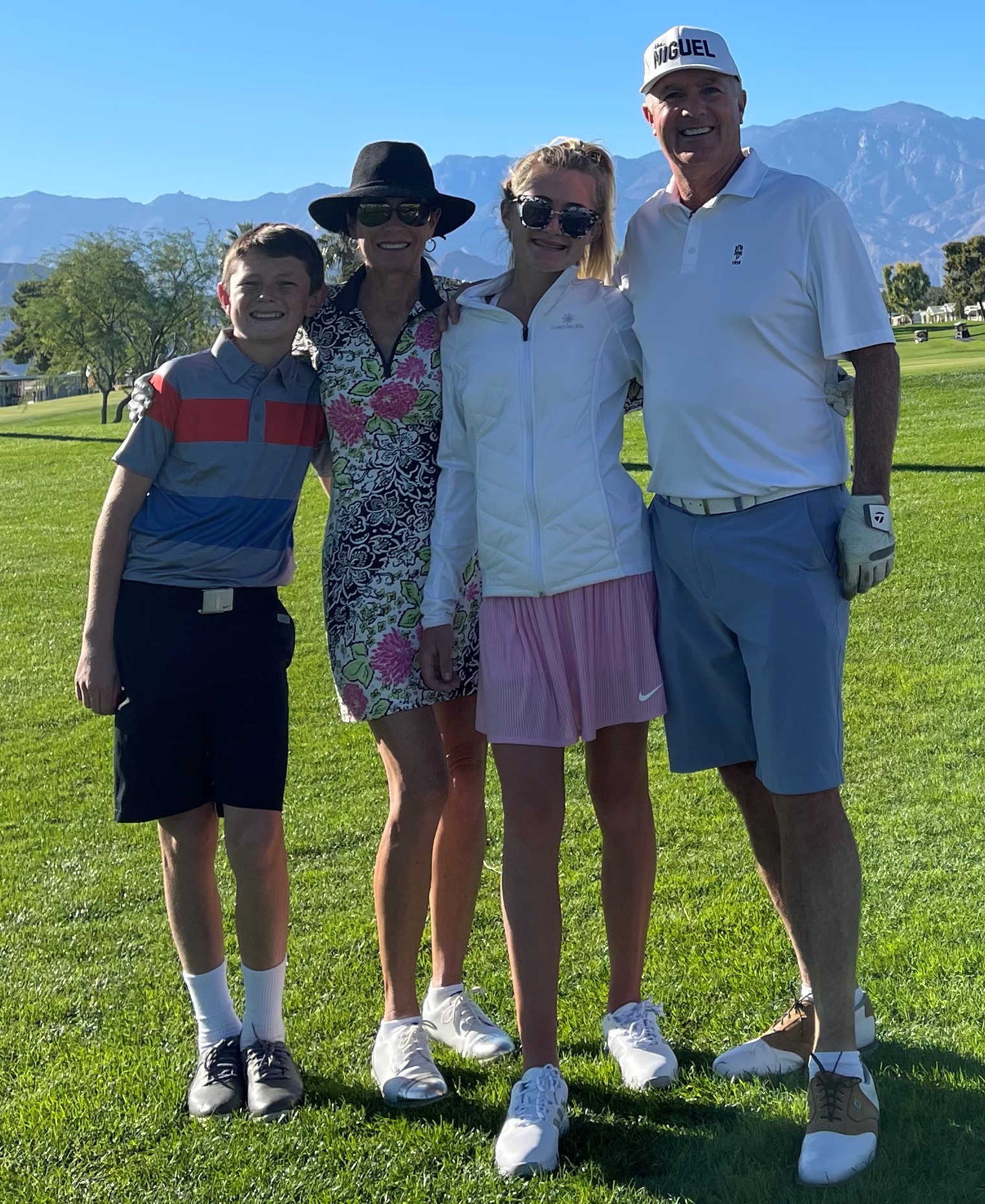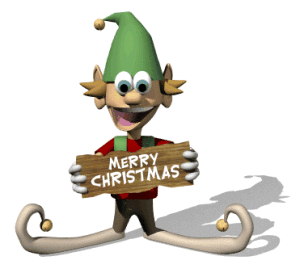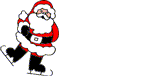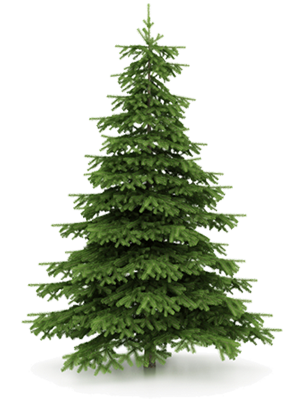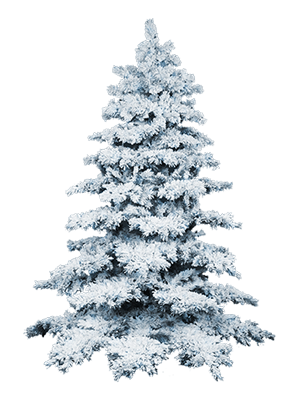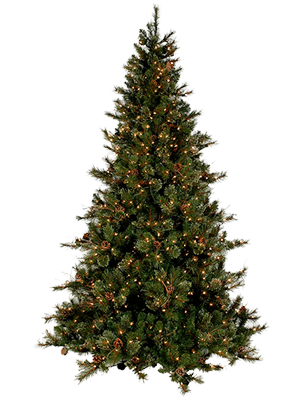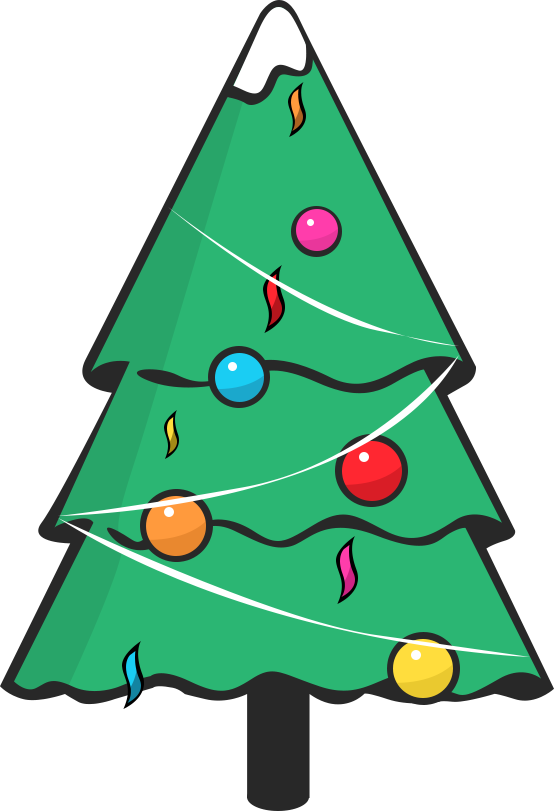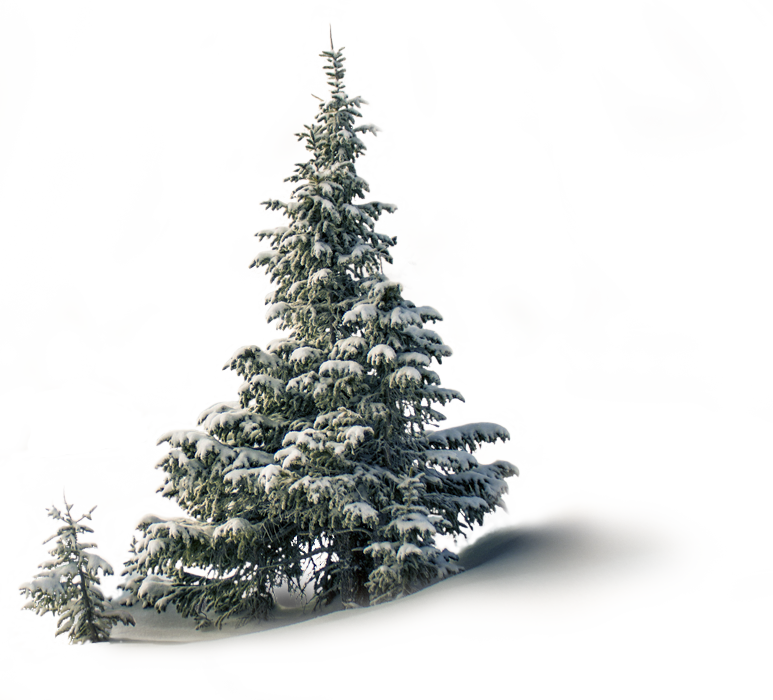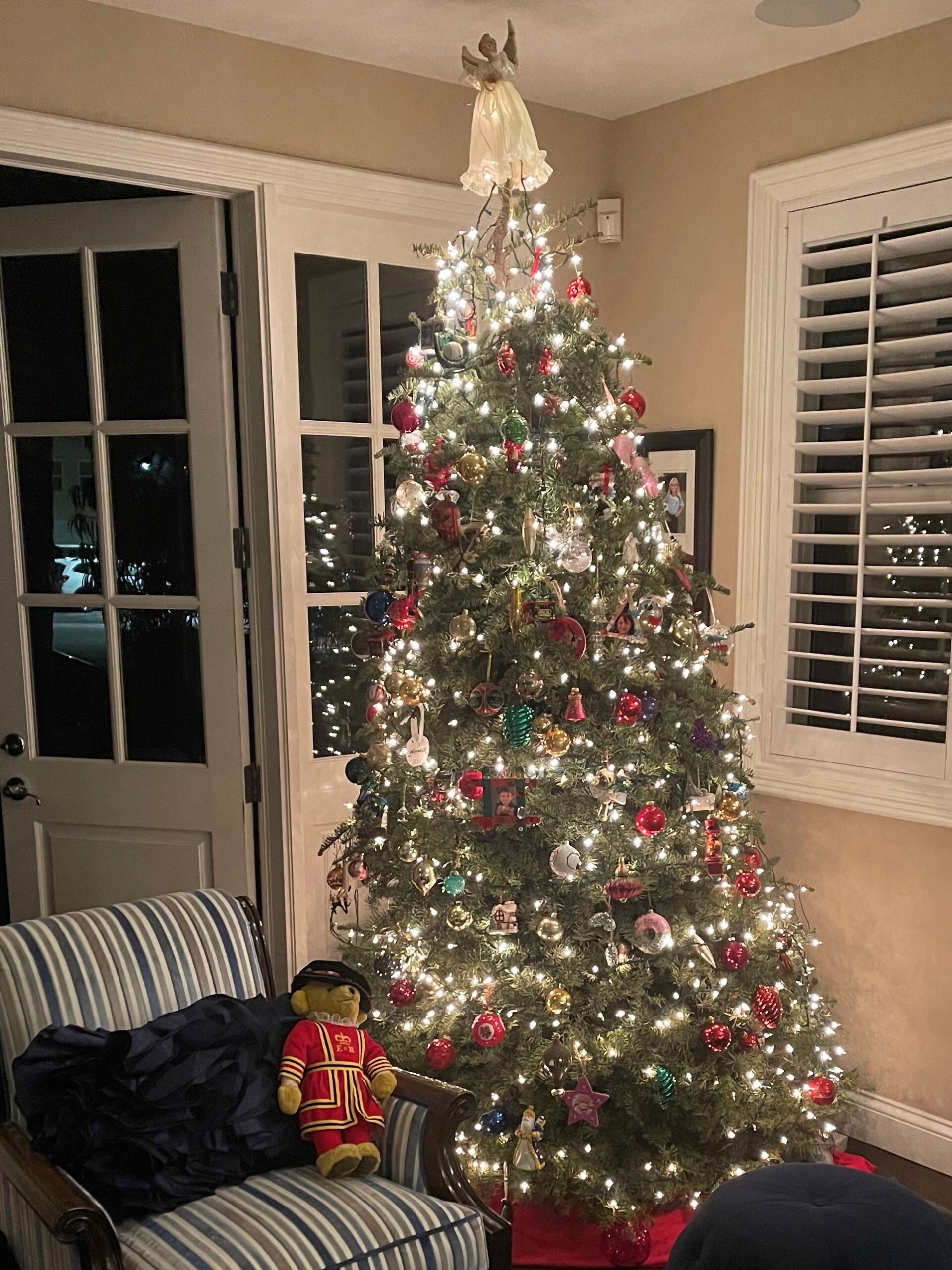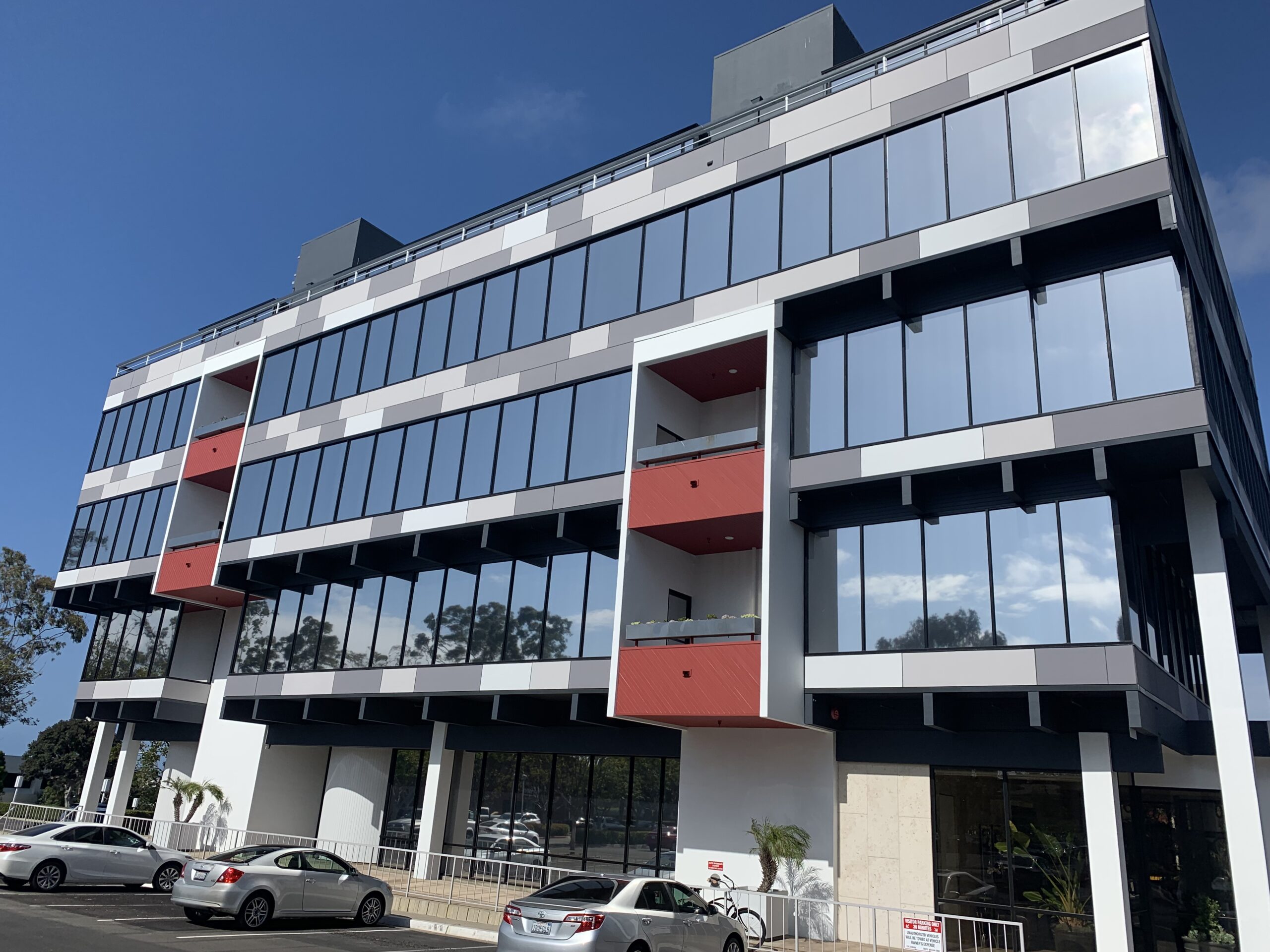 Fortunately, Sandy could still go to the office at Mortgage Vintage and CrowdTrustDeed this year.  As with the entire society, the pandemic created many winners and losers.  
Many borrowers enjoyed increasing value of their properties while other borrower's business' were forced to shut down and struggled to make their loan payments.  Where possible, our able team including Mayumi and Justine Bowers provided assistance and Forbearance.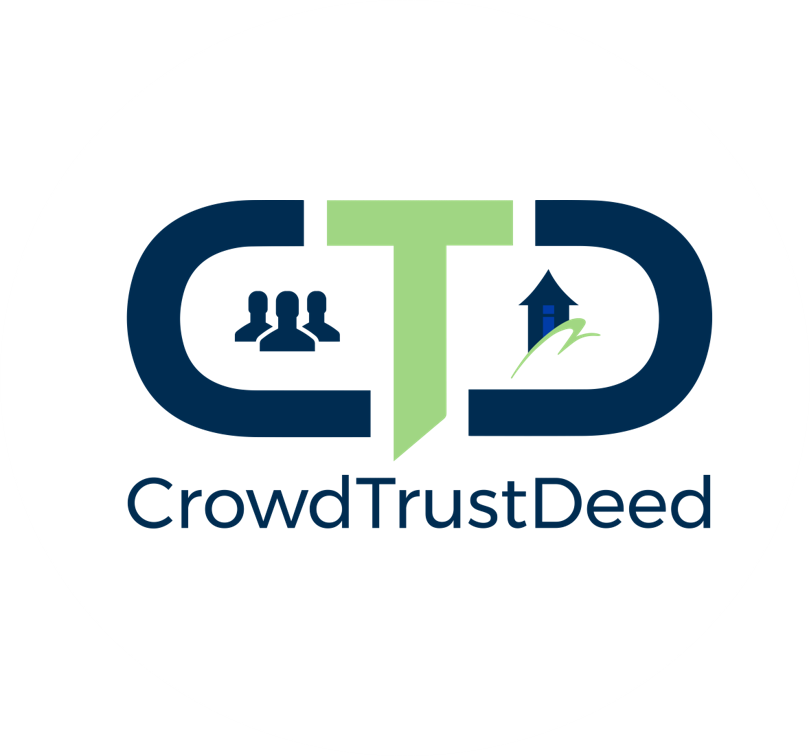 Sandy continued to serve on the California Mortgage Association (CMA)  Board of Directors and contributed on the Education Committee.  Sandy assisted with a number of Virtual Seminars and helped CMA maintain and grow its Mission of providing Education, Advocacy and Resources For Private Money Lenders
We spent Thanksgiving in Palm Desert and as we cruised into the Holidays, Lexie gave a Life Update .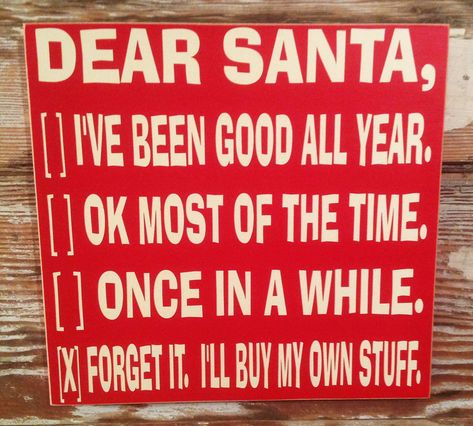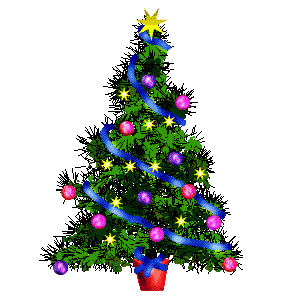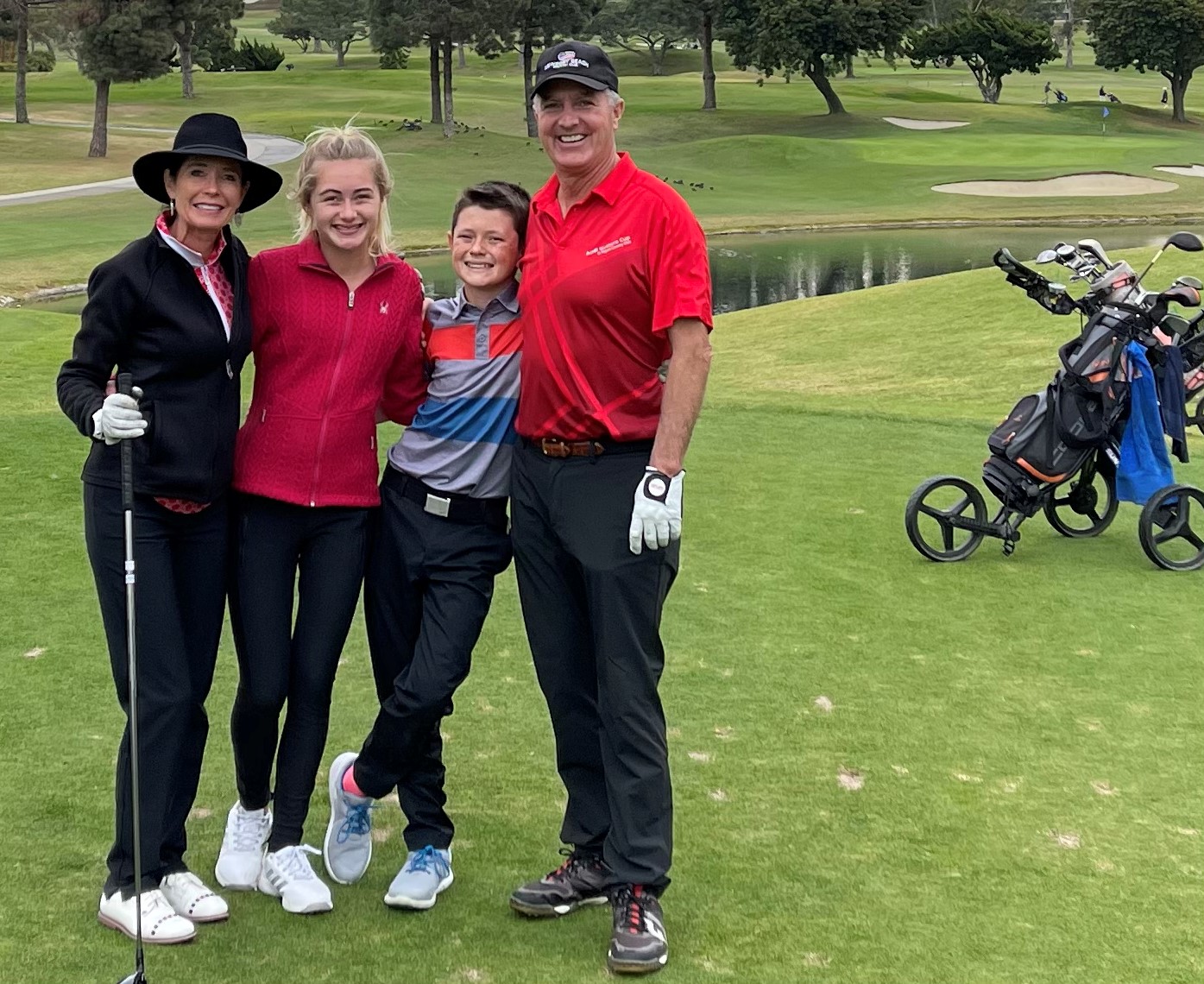 Traditions make Holidays and our lives Special.  While we endured many cancellations this year to our routines, we found new moments to celebrate the joy of Christmas and birth of our Savior.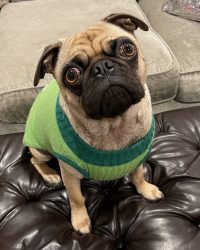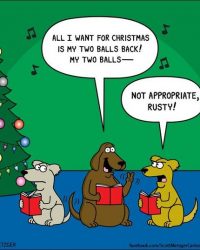 We know The MacDougall's including Doogie are supporting you and your family this Holiday Season.  We pray for your health and prosperity.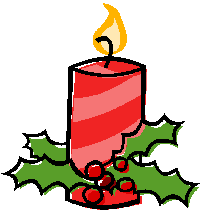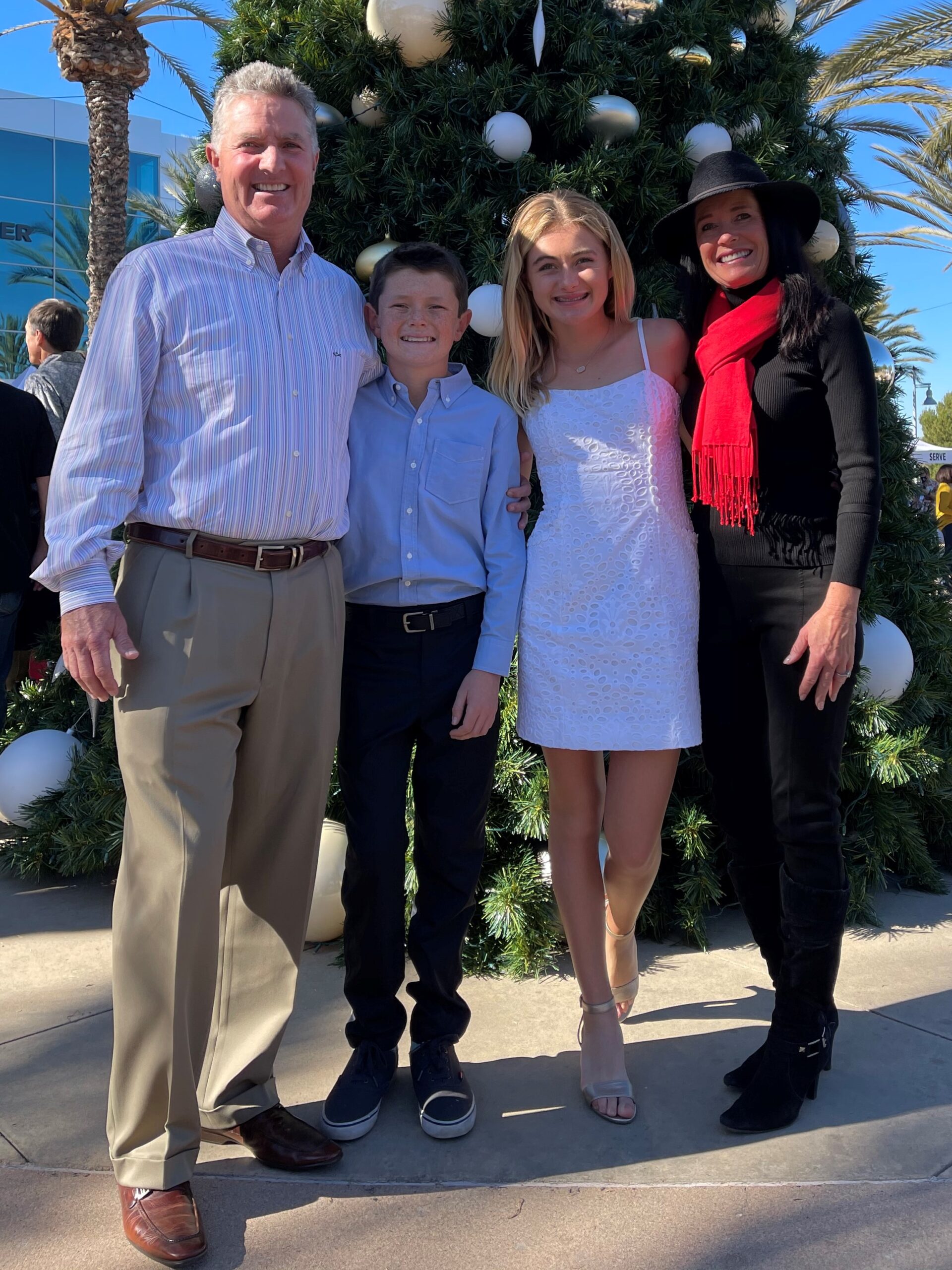 We cherished a normal Christmas Eve at Newport Beach CC which will hopefully start a trend to fewer closures and more fun with FriendsnFamily.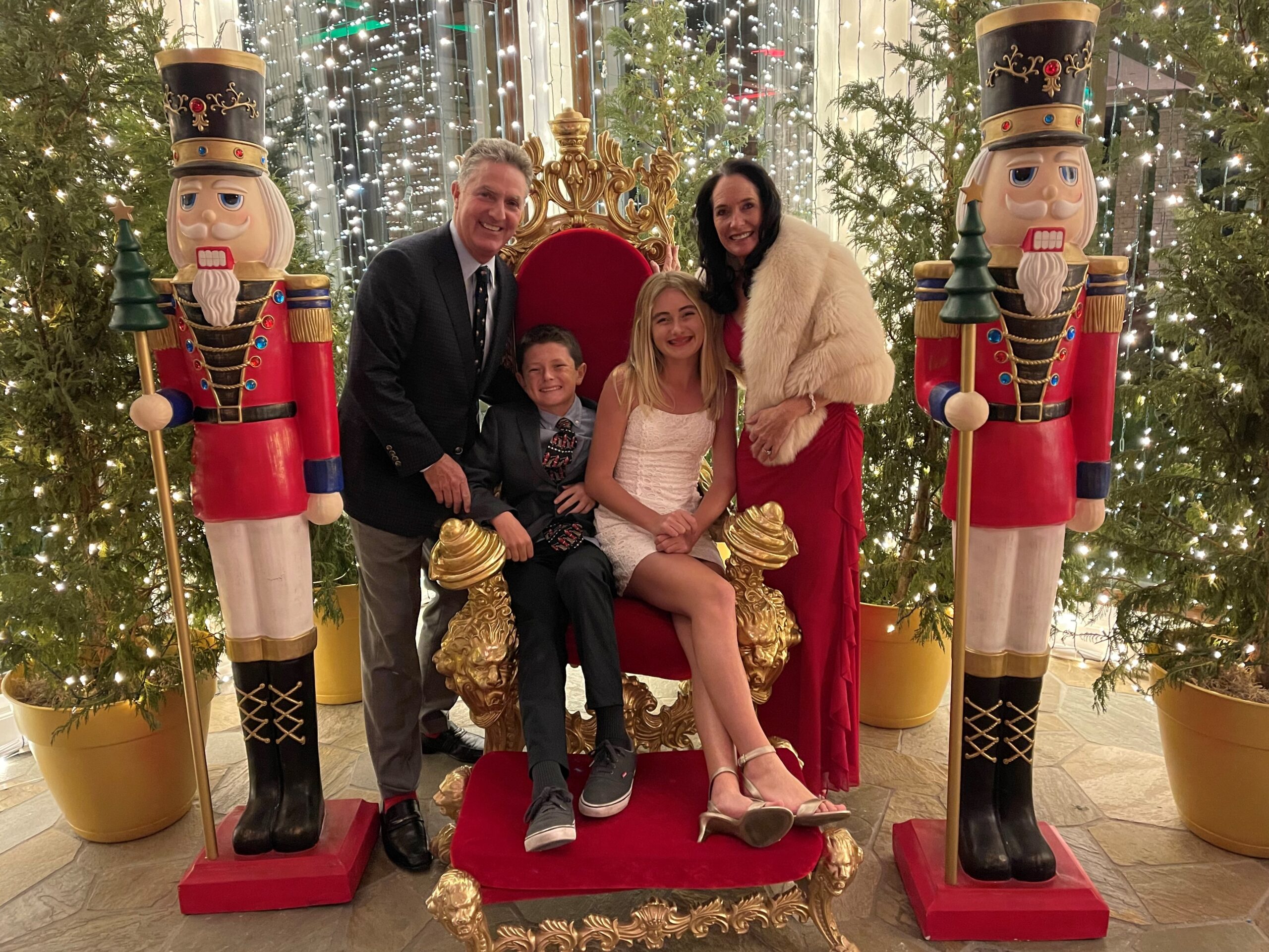 We hope you have enjoyed our FriendsnFamily Newsletter.  We wish you and your family a Merry Christmas and New Year filled with happiness, Christmas Carols, love and laughter!  
Love,
Sandy, Sharon, Lexie, Nicholas and Doogie MacDougall