Sharon, Sandy, Lexie and Nicholas
MacDougall's FriendsnFamily 2017 Newsletter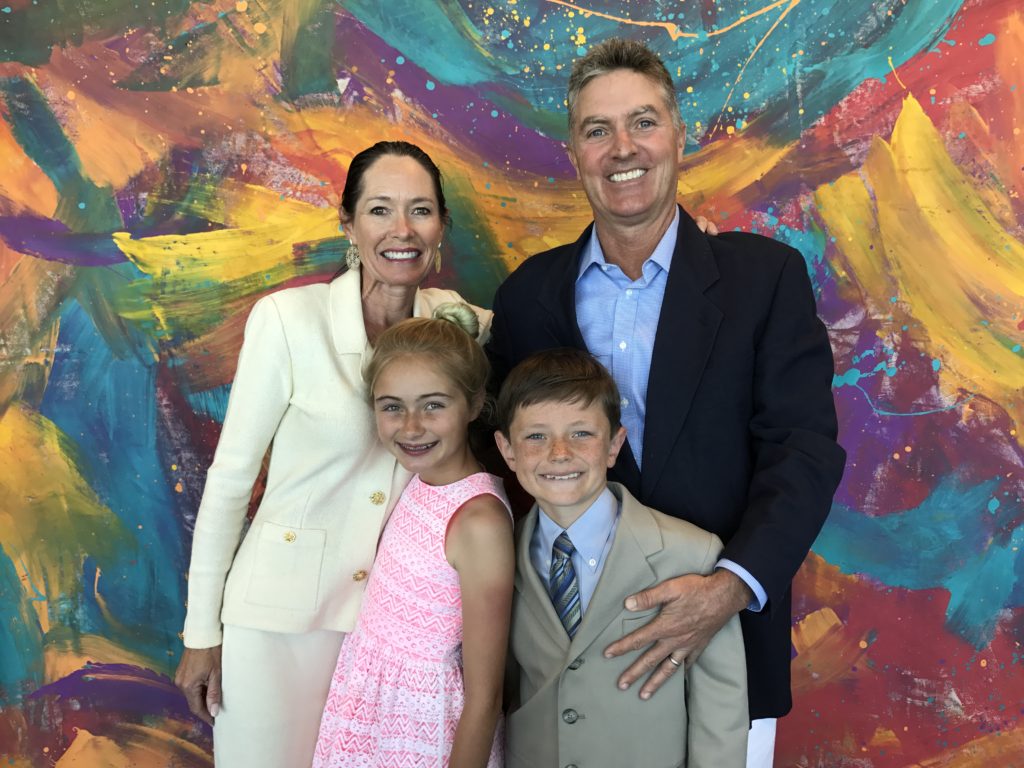 Merry Christmas! Welcome to our 2017 FriendsnFamily Newsletter! Enjoy the sights, sounds and videos of our 2017. The text in blue below is clickable and will take you to video's of the described item. After seeing the video, simply close the YouTube Tab or click back to return to the Newsletter.
We started our 2017 with a weekend Ski Trip to Mammoth where we are finally able to ski together as a family!
Lexie played "Monkey Business" and sang "Can You Feel the Love Tonight" at Aunt Carol's recital. Sharon also performed an excellent rendition of "Song Bird". We travelled for Ski Week to Vail Village to visit Katie, Jim and Cassie Kellen.
Sandy finished a California Mortgage Association Conference and then joined friends, John Murphy, Steve, Rich Carr, Charlie Demmon, and others for a weekend in Martis Camp, Lake Tahoe where they received 3 feet of new snow upon there arrival. Cowabunga!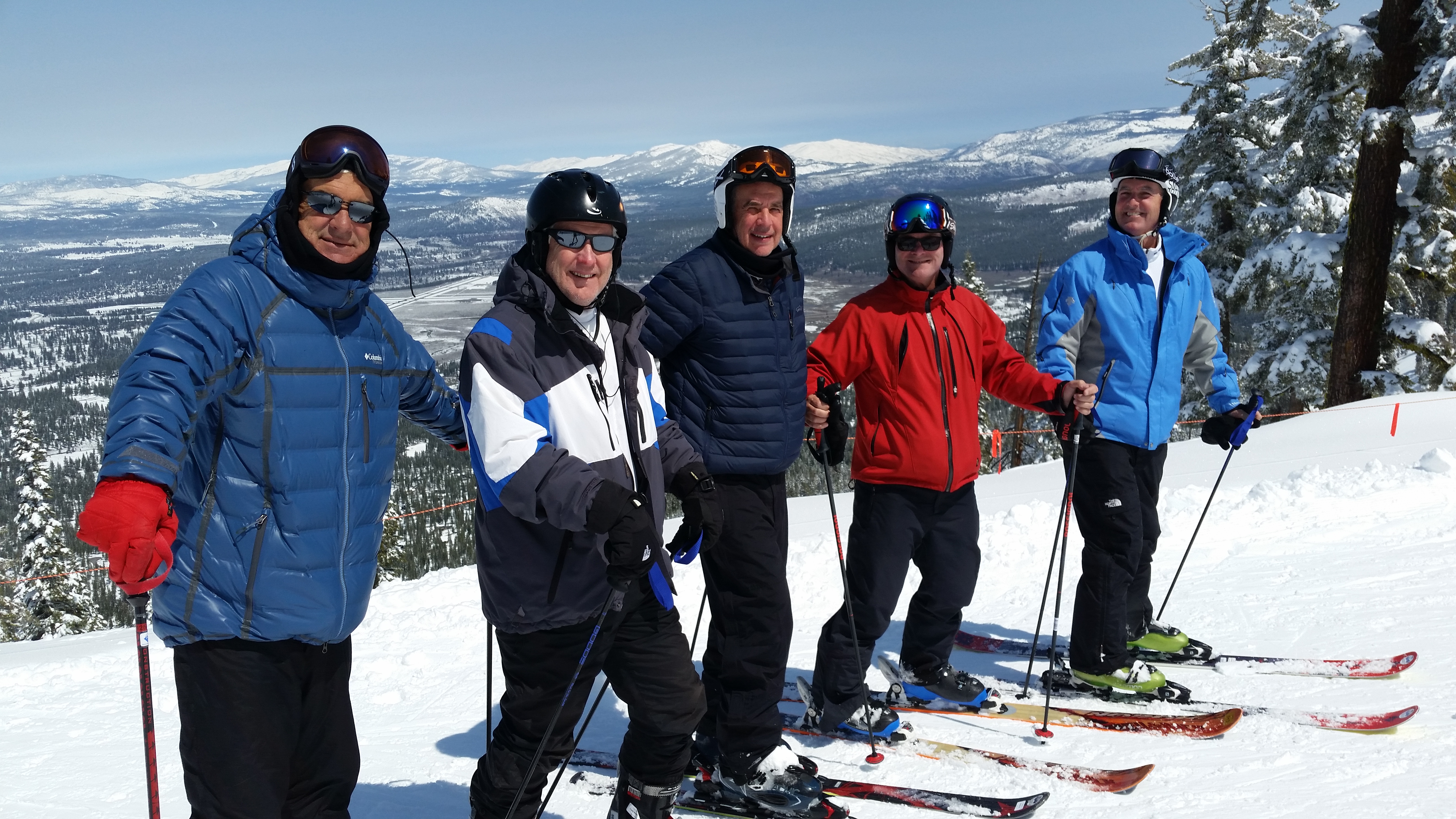 Nicholas played on the CrowdTrustDeed Newport Beach Baseball Association Team, made the All-Stars, pitched well and hit a home run on Opening Day.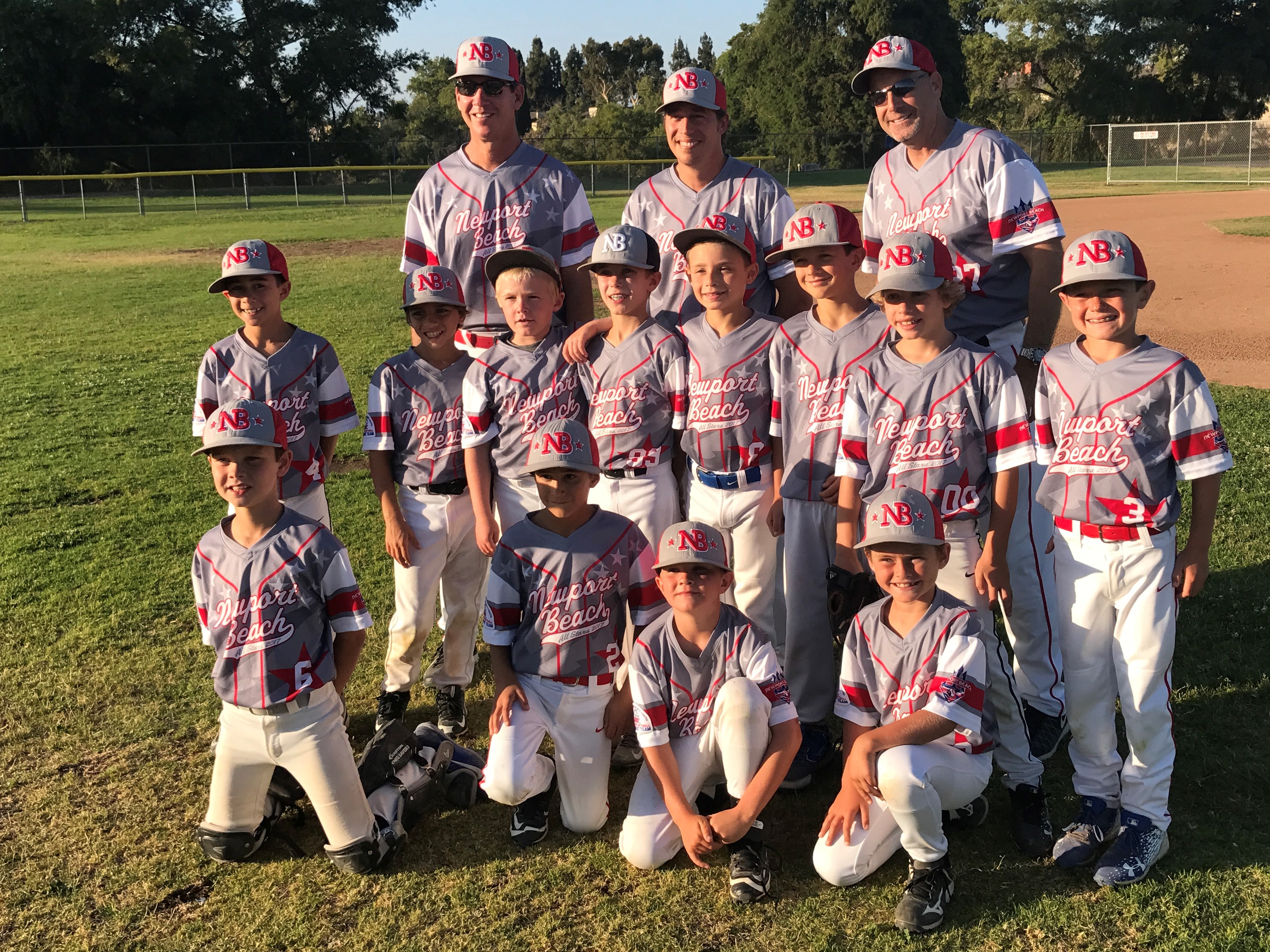 We finished the Spring with Lexie performing the Moana Song at the School Talent Show, Family Fun Day, Indian Princess Sock Hop and Balboa Island Parade. Lexie and I made incredible memories during our years in the Little Feet Tribe and we will always cherish our special times together.
Summer brought visits from Jeff Swan and Family, NBCC swimming family fun and golf with bot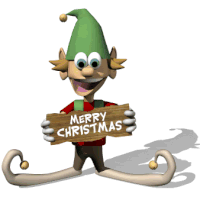 h Lexie and Nicholas really improving their swings. We can now almost play as a foursome when the kids are not chasing the Ducks or trying to run each other over with the golf cart.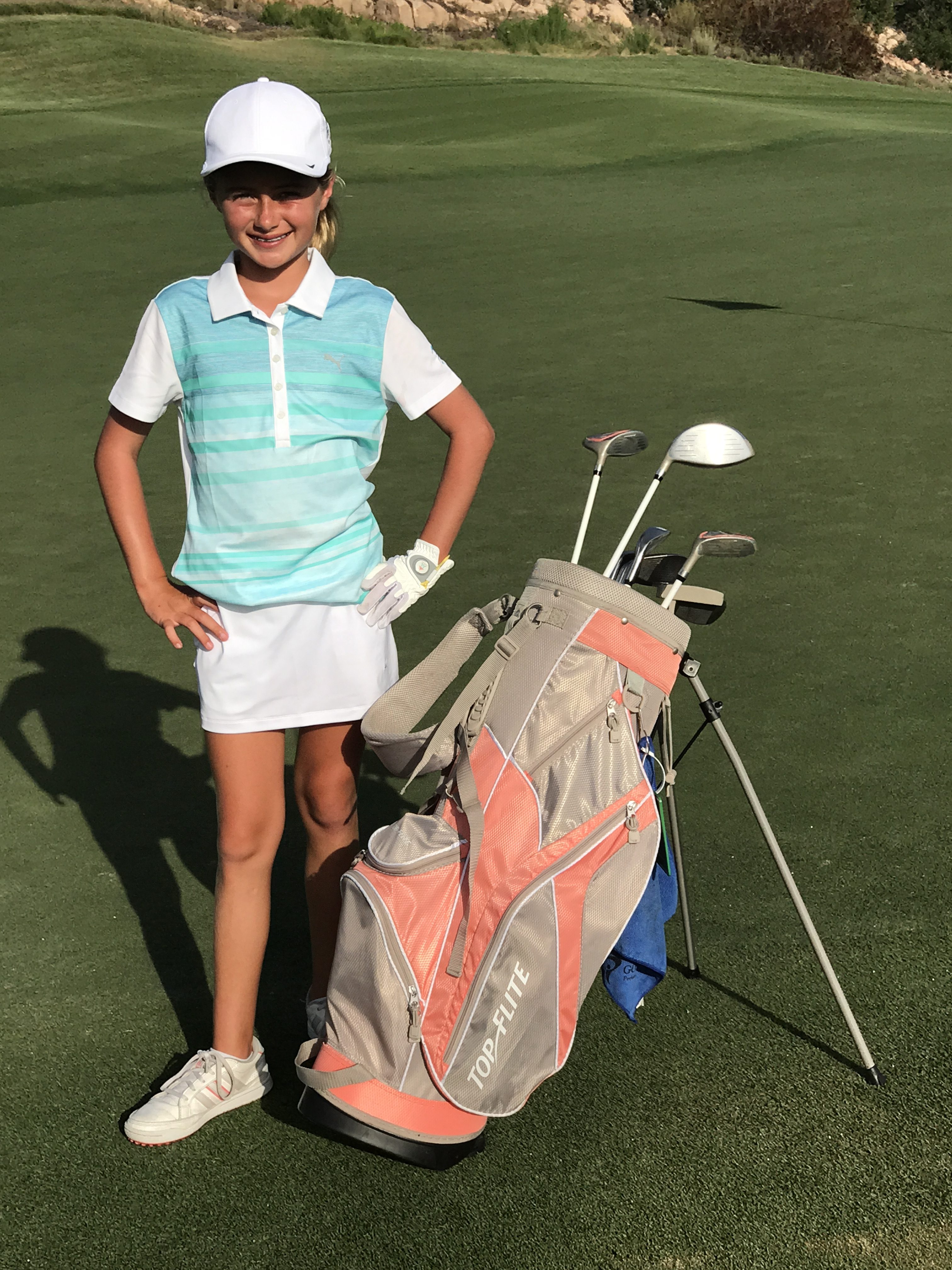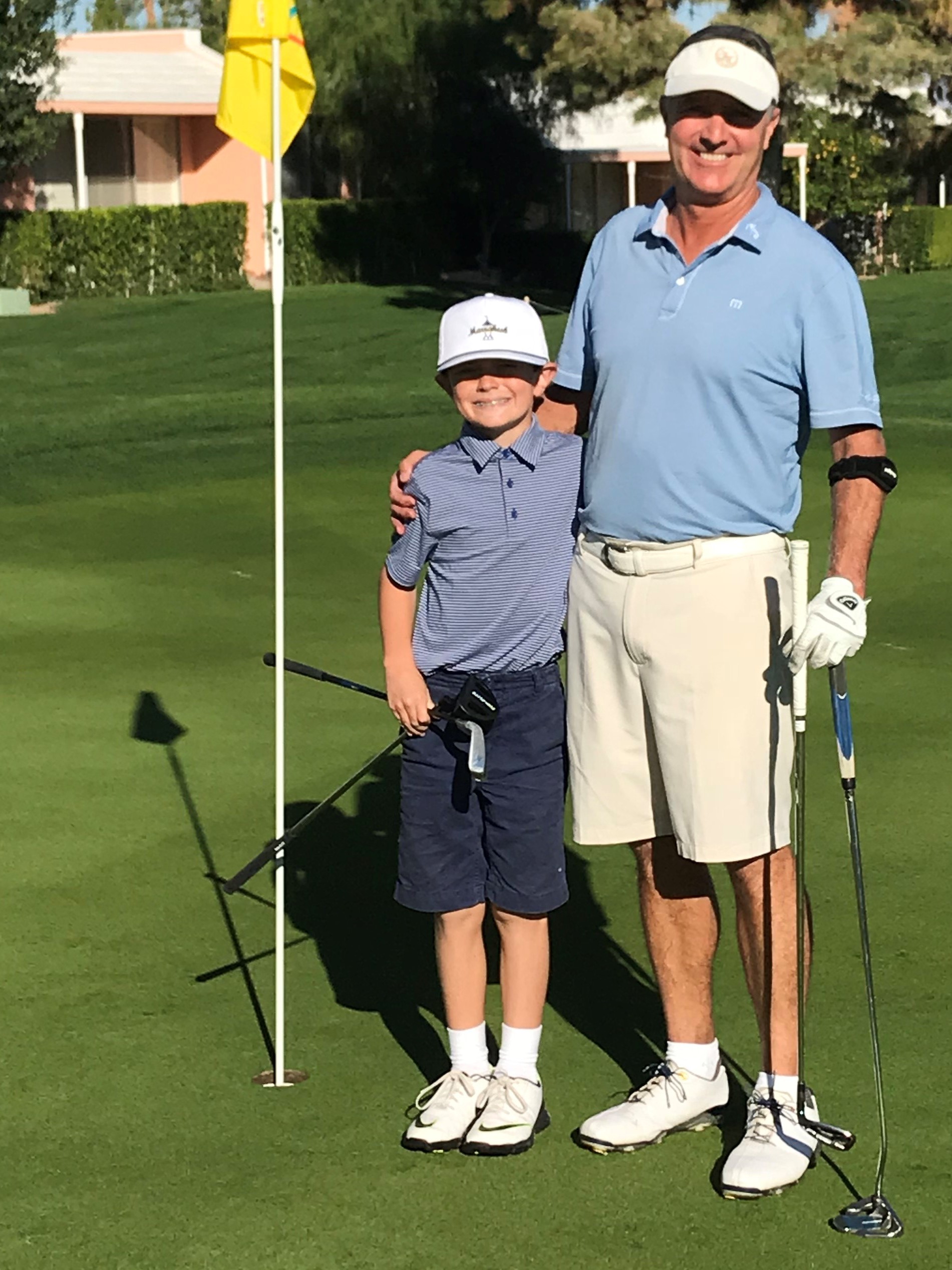 We went to visit Lanny and Annie in Ligonier, Pa and had fun with the MacDougall family in the Pond and at Rolling Rock Club and Camp.
From Ligonier, we went to Washington, DC to visit friends Clay and Pam Hough, Rich Carr and Dale Powell. Wonderful highlights included a round of golf and 4th of July Celebration at the Congressional Country Club.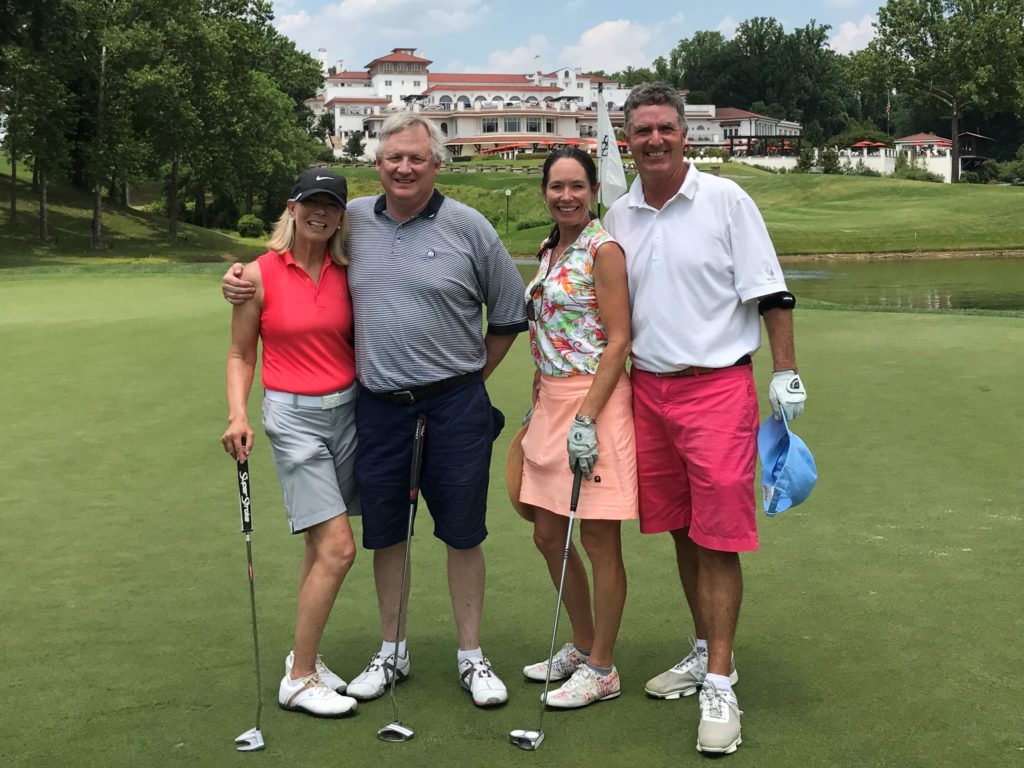 We then drove to Arlington Vt. to visit Olavi and Sue Wirrki. We Canoed on the Battenkill River and sailed on Uncle Tauno's restored Josh Slocum sailboat called "Tuulen Tupa" in Lake Champlain.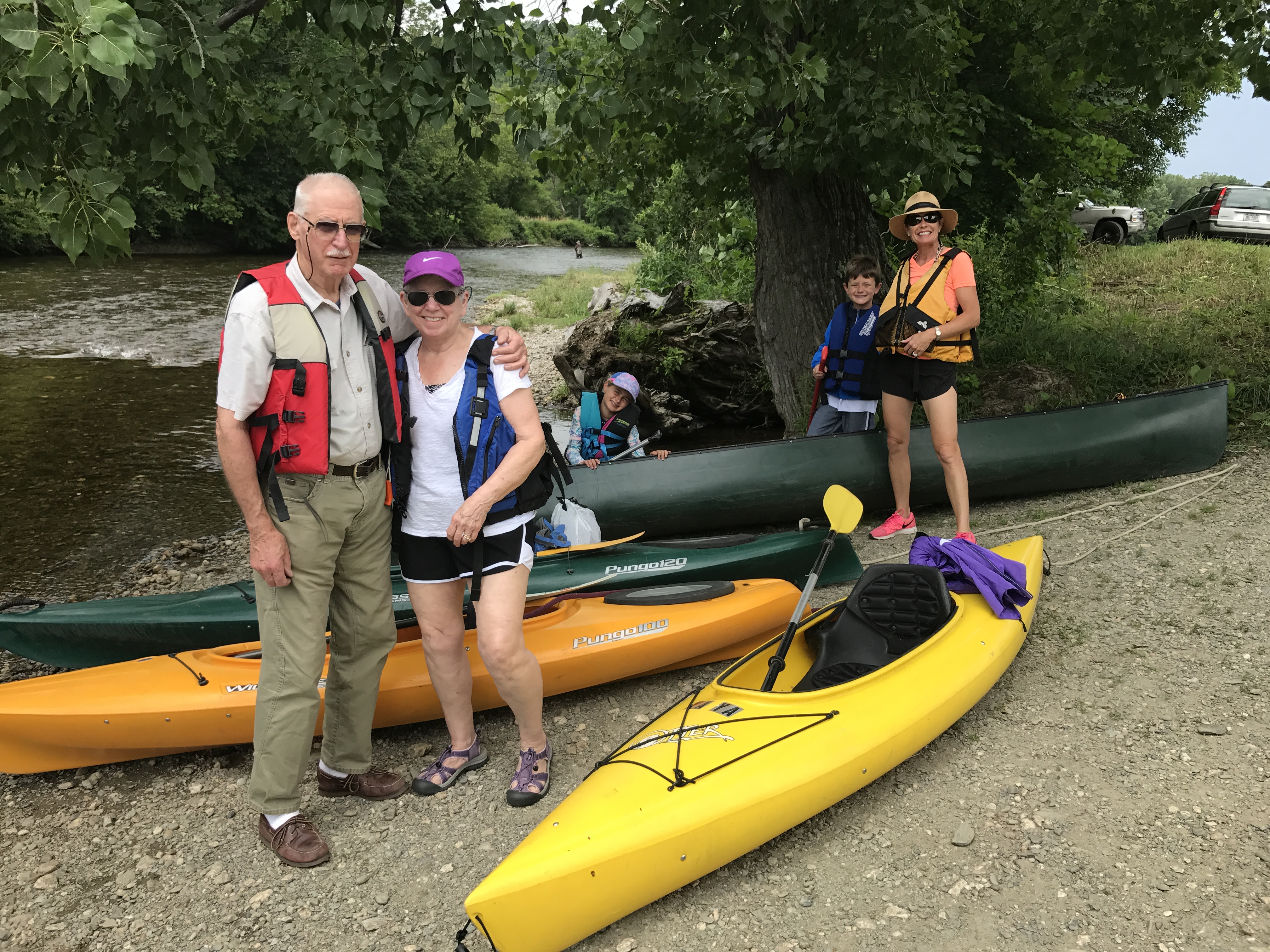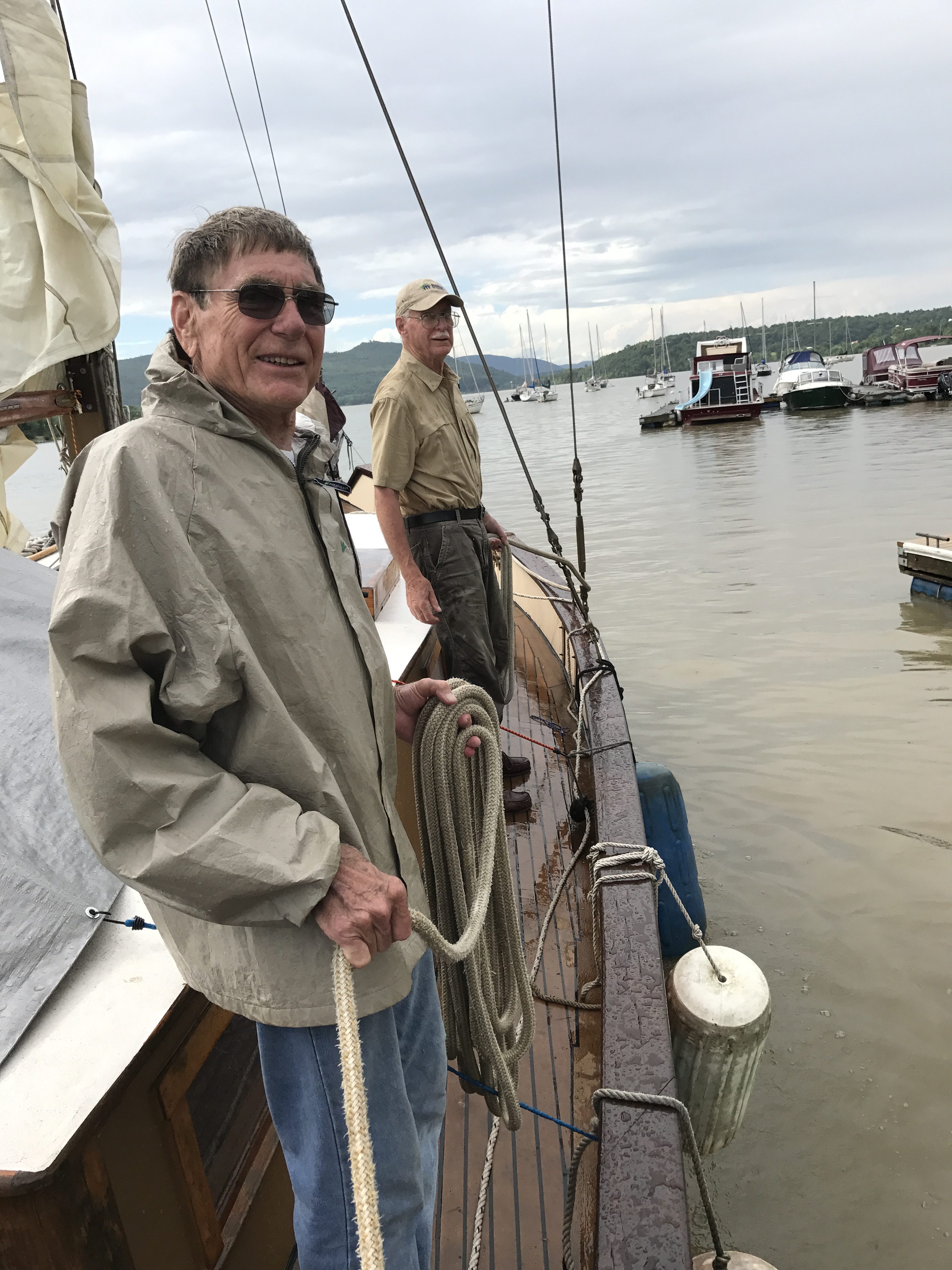 At the end of the Summer we went to Bruin Woods where Lexie enjoyed being a Polar while Nicholas was a Kodiak.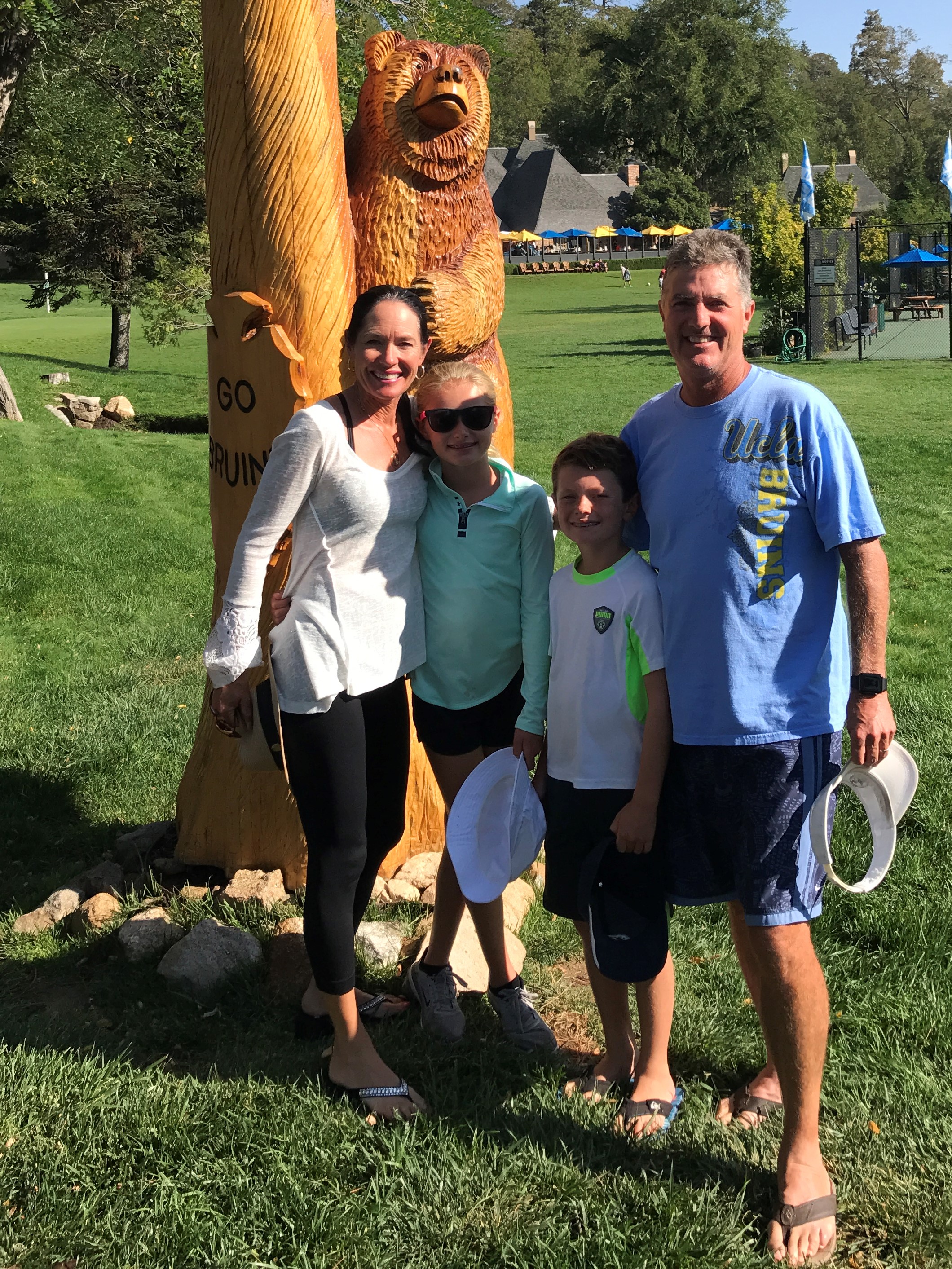 Lexie waterskied, and we played and cruised Lake Arrowhead with Week 10 friends.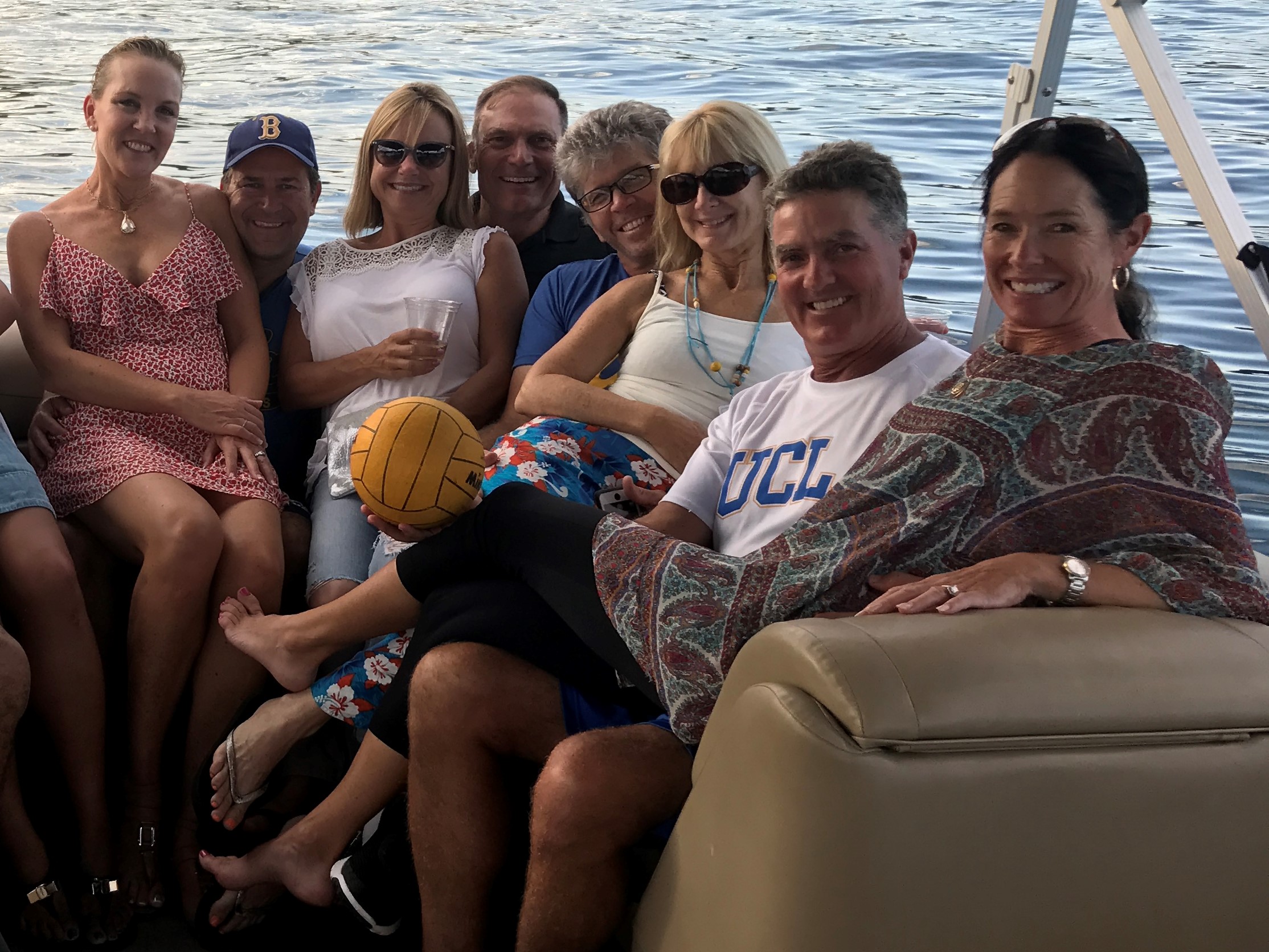 School started in September and we immediately dove into Kid Sports. Nicholas hit well in Fall Baseball and also ran for a number of Touchdown's in Flag Football. Sandy enjoyed coaching Baseball and his CrowdTrustDeed team finished 2nd in the league.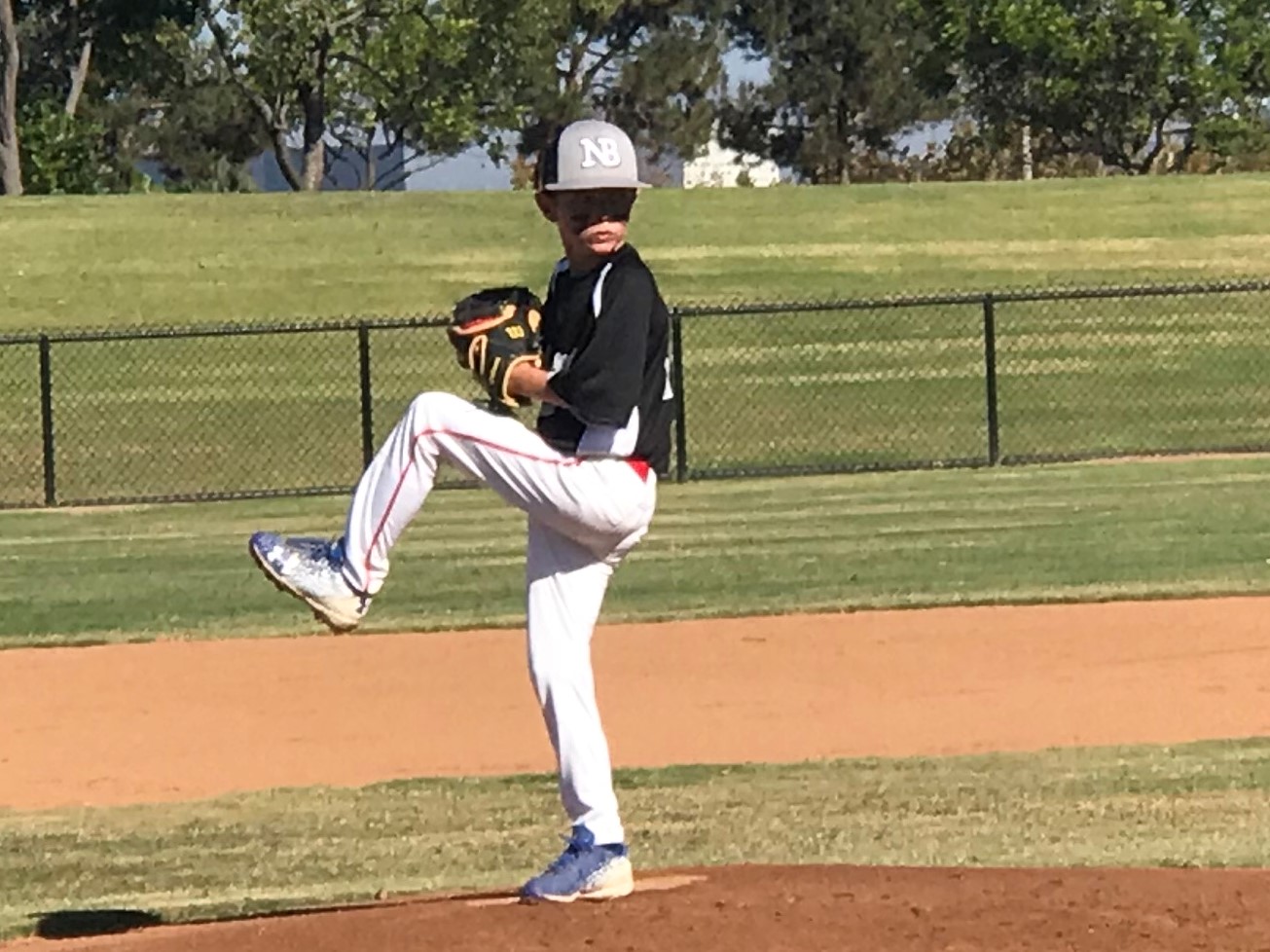 Fall brought trips to Angel Stadium and Catalina for Campouts and trips to Smitty's Lake House for water fun.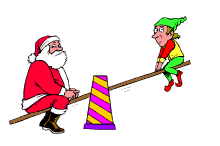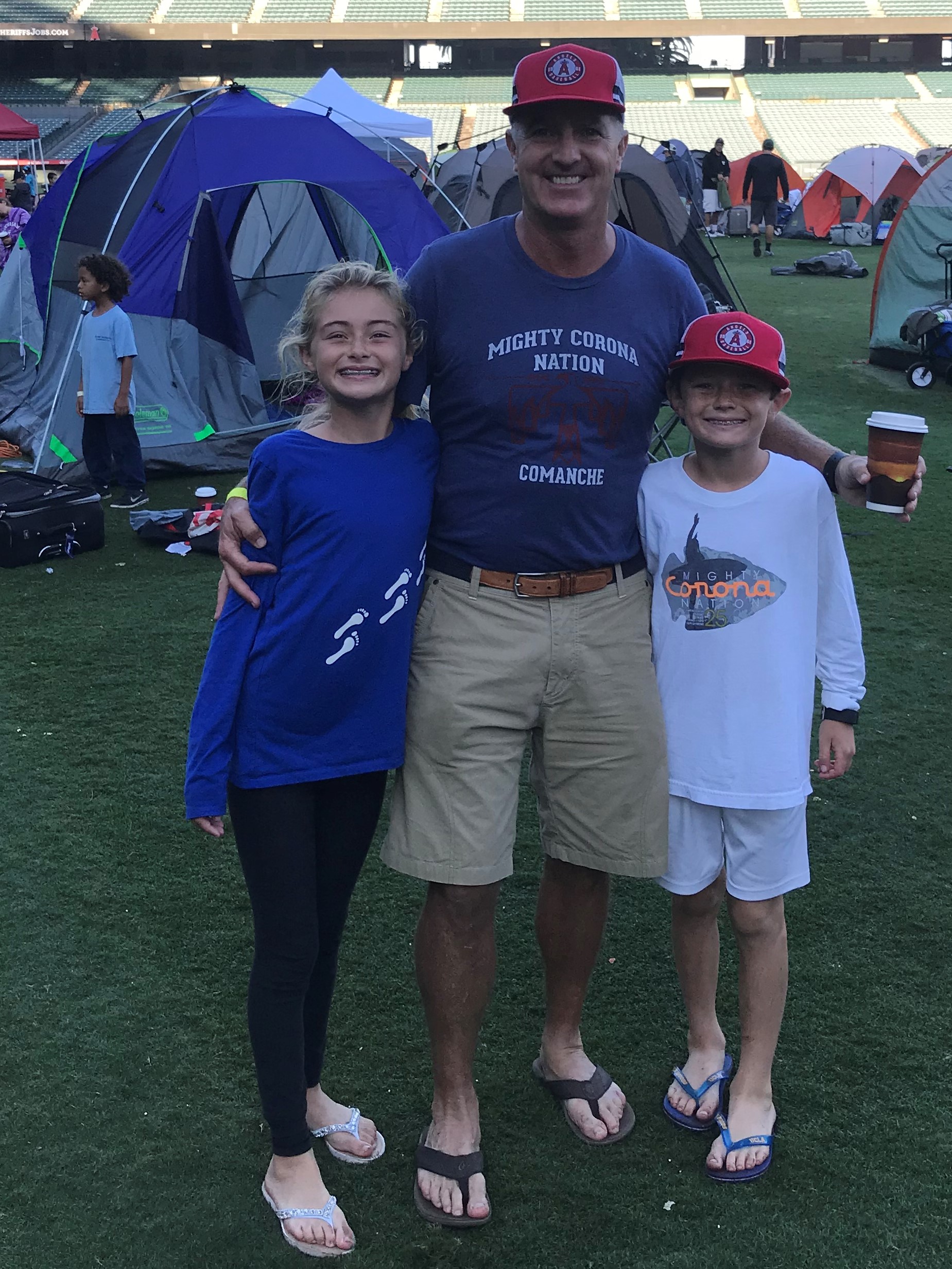 Lexie played Soccer in the fall and Sharon played Pac Sun Tennis and won her Division in the NBCC Women's Championship Golf Tournament. She also spearheaded the annual Jogathon Fundraiser at Harbor View where she helped raise over $125k for the school.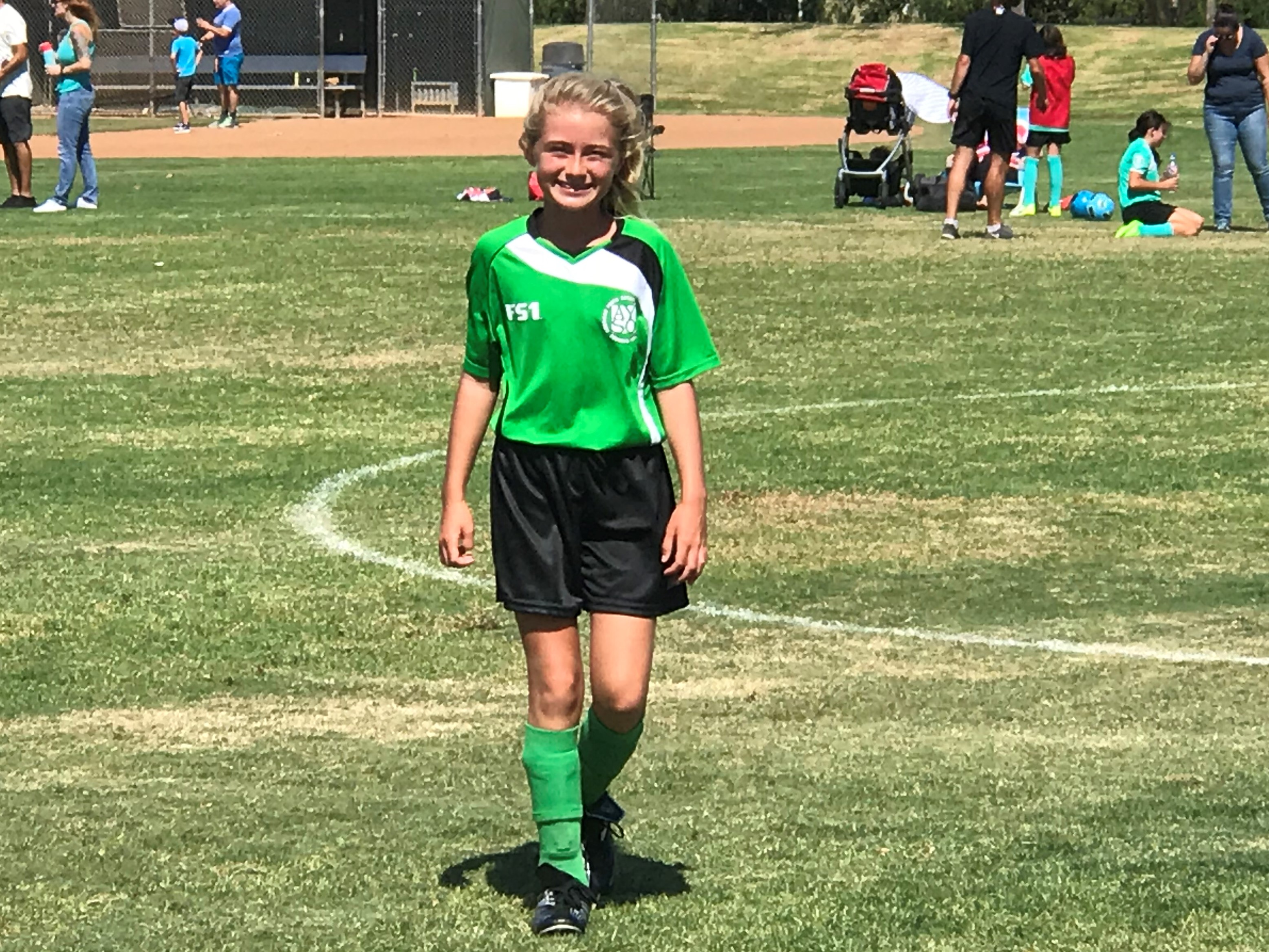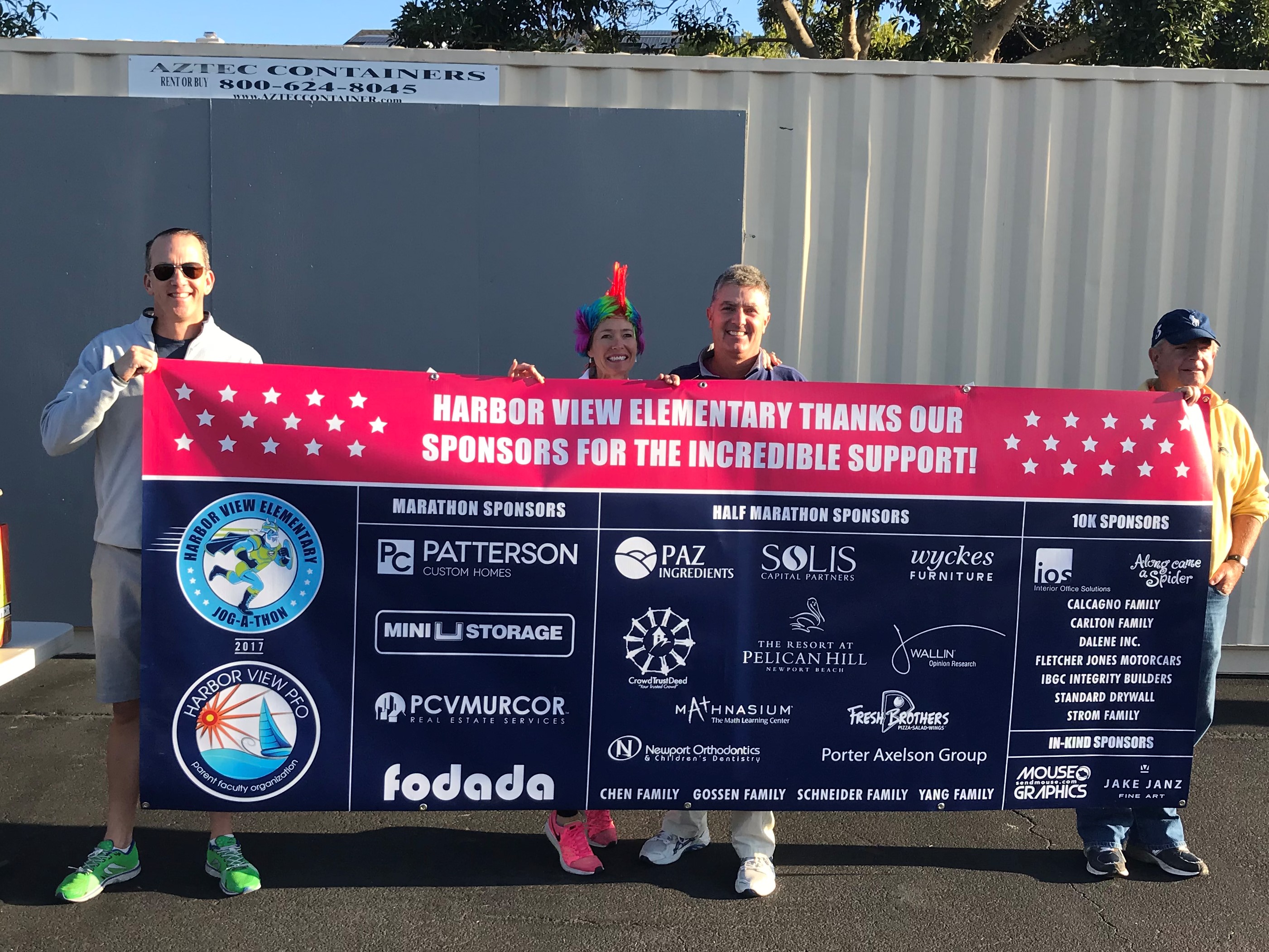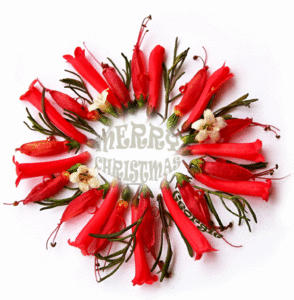 Throughout the year our family united with Cousin Nicole, Aunt Carol and Kolt at their San Juan Capistrano house where we swam and enjoyed relaxing nights away from home.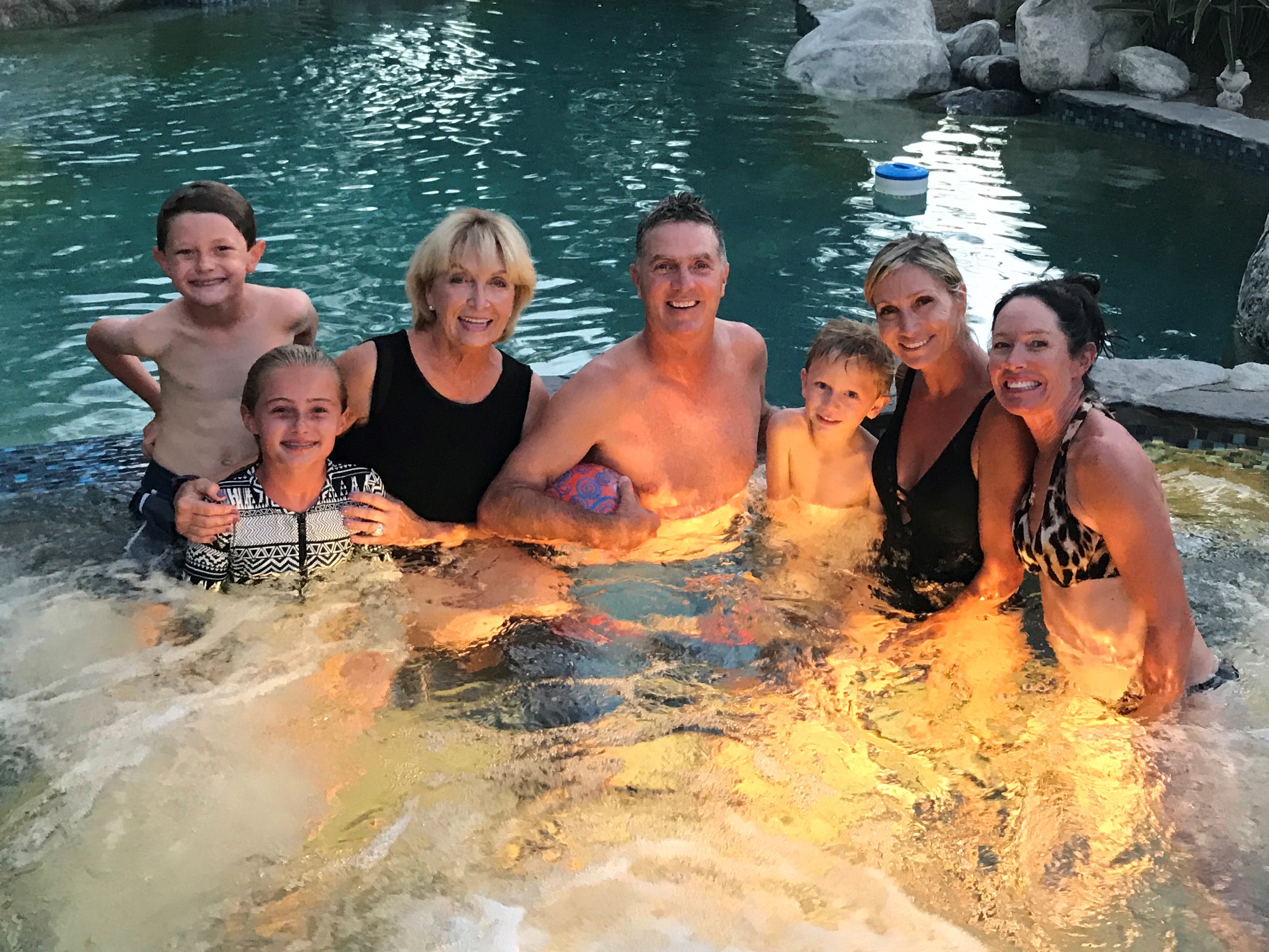 We ran with the Bulls, Zombies and Cleopatra through Halloween.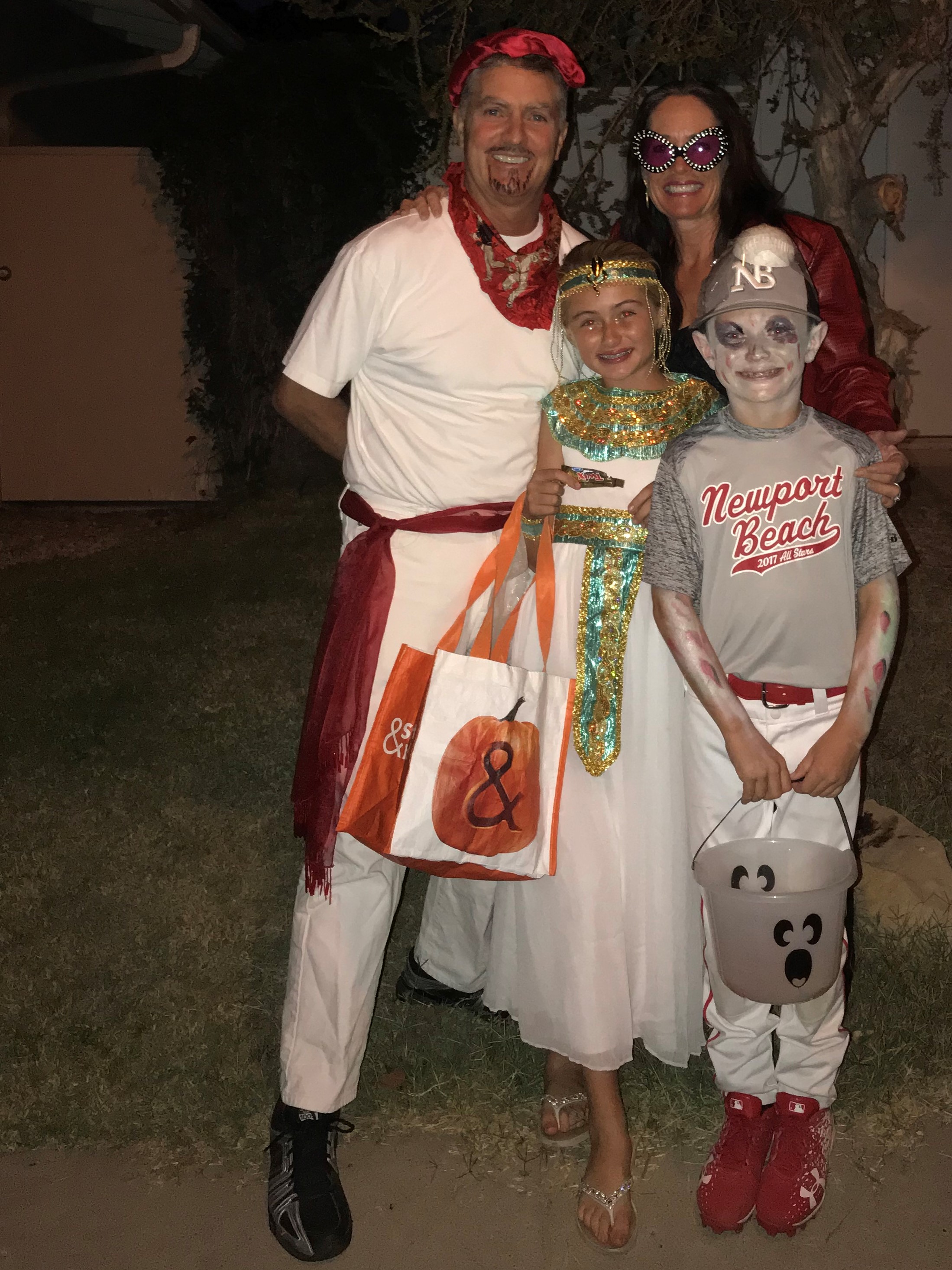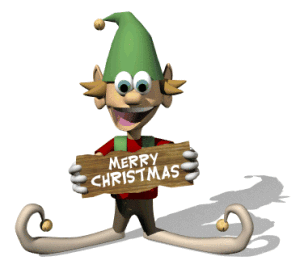 Sharon and Sandy won the NBCC Couples Club Championship in a Playoff with Sandy making a birdie on the first playoff hole!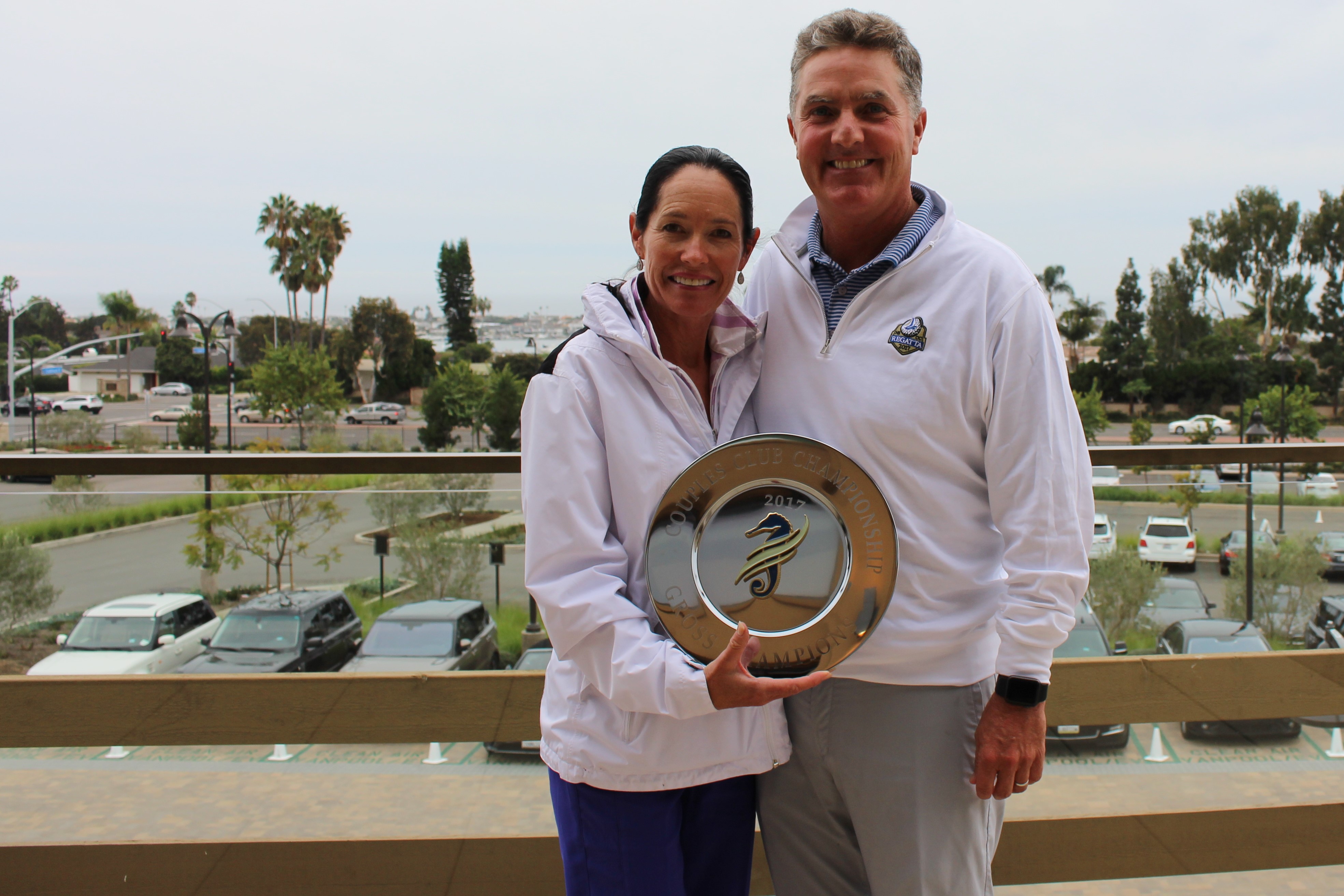 We spent Christmas at home with our Chisholm Clan family and watched Lexie and Aunt Carol Perform.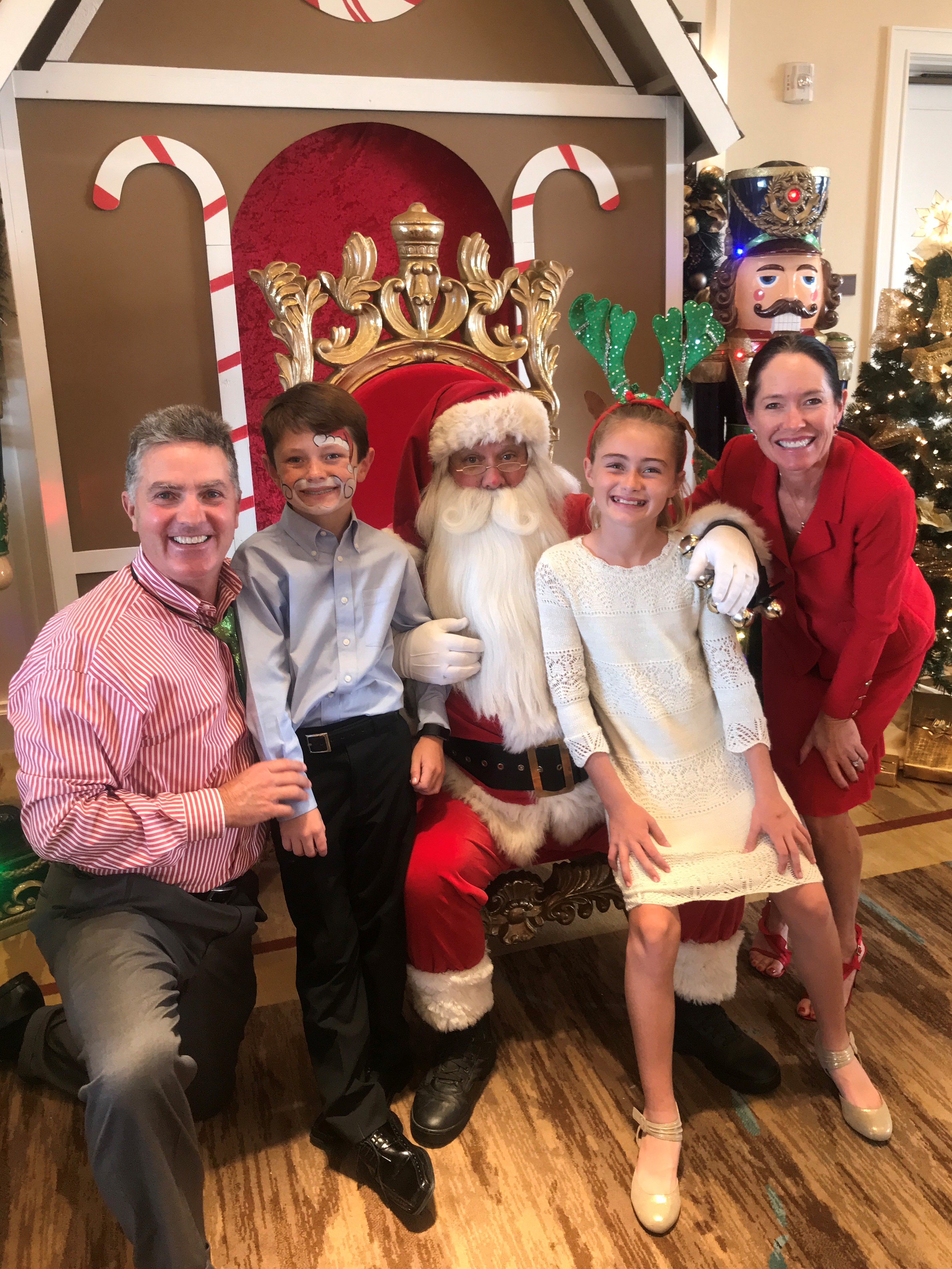 Sandy continued to grow the Mortgage Vintage Private Money Lending business and CrowdTrustDeed's Trust Deed Marketplace. CrowdTrustDeed funded close to 60 loans in 2017 closing close to $30 Million in loan volume with hundreds of investors.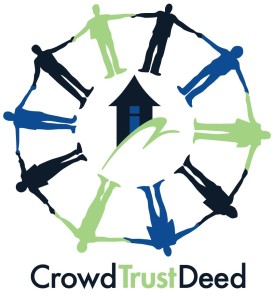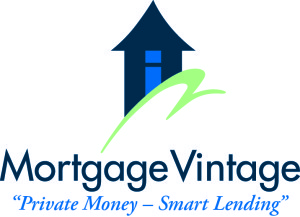 CrowdTrustDeed co-sponsored the Harbor View Elementary School's fundraiser helping raise almost $10k for the school. CrowdTrustDeed continues to provide the simplest and most efficient way to buy and sell California Trust Deeds. Should you want a non-correlated, secured 8.5%-12% current monthly income, please register and pledge at CrowdTrustDeed.com to start earning.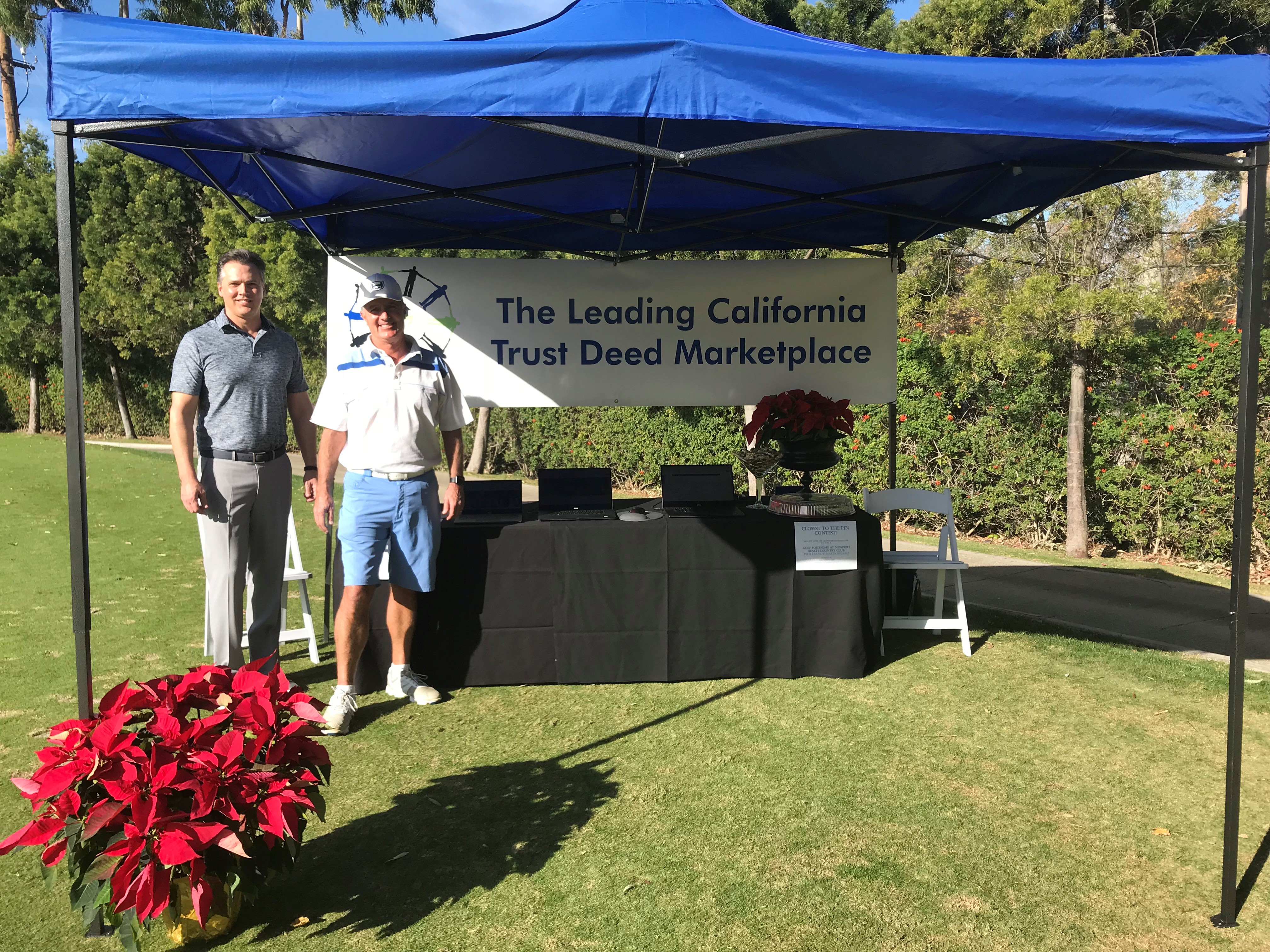 Sandy continued to serve on the Board of the Harbor View Dads and on the Education committee for the California Mortgage Association.

We hope and pray that the Lord Blesses you and your family in 2018. Please continue your Facebook and Instagram Posts, calls, correspondence and updates. We always love to catch up and connect with our FriendsnFamily.
Merry Christmas with health, happiness and prosperity to all. Happy New Year!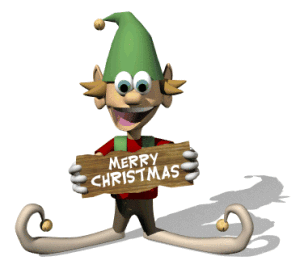 Sandy, Sharon, Lexie, Nicholas and Frazier MacDougall