Sharon, Sandy, Lexie and Nicholas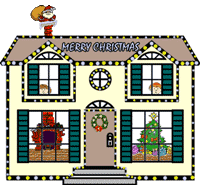 MacDougall's FriendsnFamily 2016 Newsletter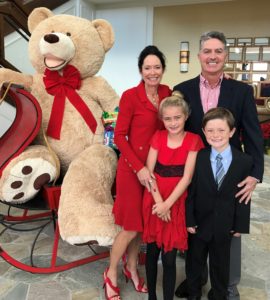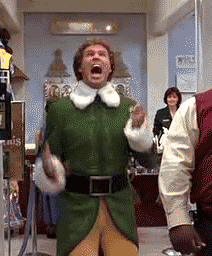 Merry Christmas! We are very excited to share our 2016 FriendsnFamily Newsletter! Enjoy the sights,sounds and videos of our 2016. The text in blue below is clickable and will take you to video's of the described item. After seeing the video, simply close the YouTube Tab or click back to return to the Newsletter.

We started our 2016 with a weekend Ski Trip to Mammoth followed by a trip to visit the Kellen's and the Back Bowls of Vail.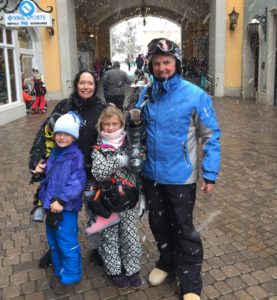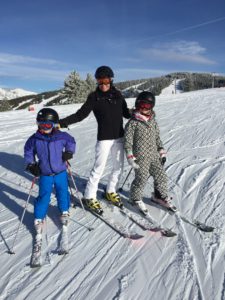 We continued our annual family tradition with Easter in Palm Desert at Marrakesh.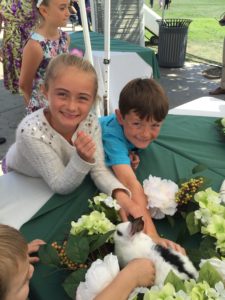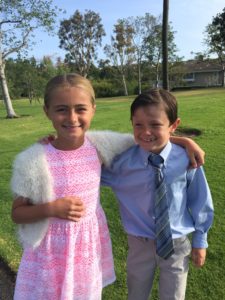 Sandy traveled with Michael Slater, David Obbage and Mark Burns to the Pomp and Circumstance of the 100th running of the Indy 500. We experienced the Midwest and met people of all types in the Heartland of the USA.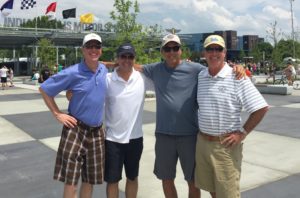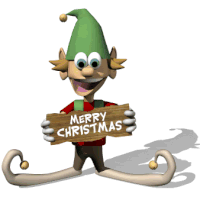 In the Spring Nicholas competed in Flag Football, Lexie led the Cheerleading Squad while Dad and Mom cheered from the sidelines!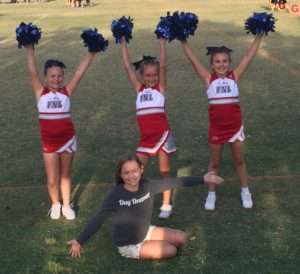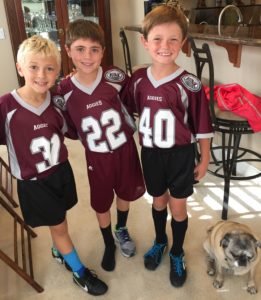 Nicholas played Baseball in the Spring and provided thrills with a top of the 7th clutch RBI Double that clinched the Division Championship!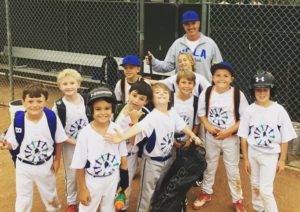 Sandy continued making memories in his Indian Guide Father-Son and Indian Princess Father-Daughter activities and became Chief of Nicholas' Comanche Tribe. Activities included camp outs at Camp Pendleton, Catalina, Angel Stadium and trips to Smitty's Lake House for water fun.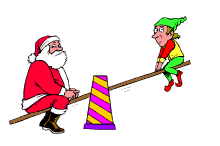 The MacDougall's then traveled to Kauai for a Summer Vacation filled with surfing, golf, tennis, exploring and beach activities.
Summer fun included the OC Fair with Cousin Nicole and Family, Bike Rides, Beach activities and Tidepooling.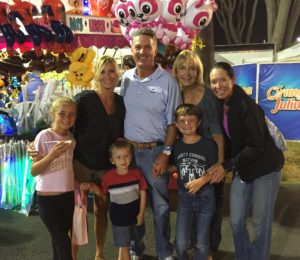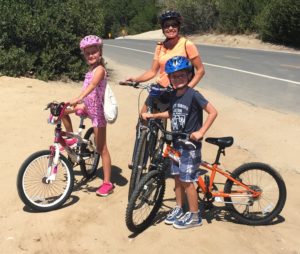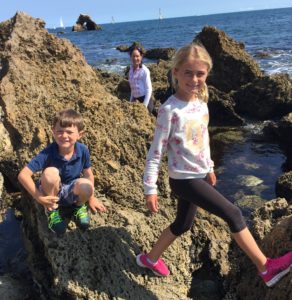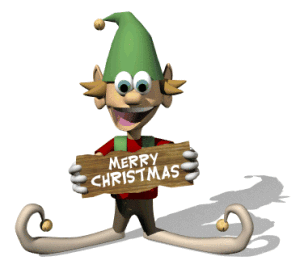 We ended the summer at Bruin Woods "Week 10" Family Camp in Lake Arrowhead where Sharon won the Women's Triathlon and we waterskiied, played softball, starred in Talent Shows, sang Karaoke, played games and all ran around outdoors.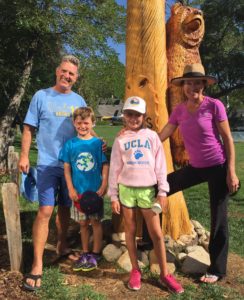 Sharon volunteered extensively at Harbor View Elementary and continued with her successful school fundraising efforts. She also refereed AYSO soccer and remains undefeated on a Pac Sun Tennis League team.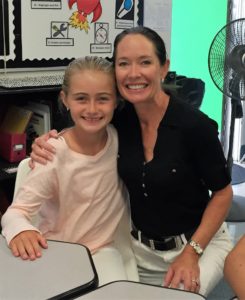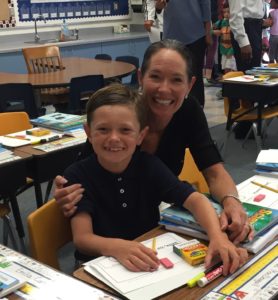 We enjoyed Family Golf throughout the year and took 2nd place in the Marrakesh Family Scramble over Thanksgiving. In November, Sandy and Sharon fired a gross 75 to win the NBCC Couples Club Championship.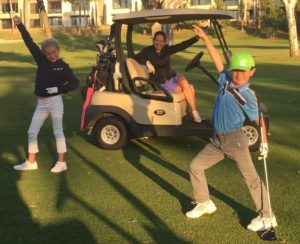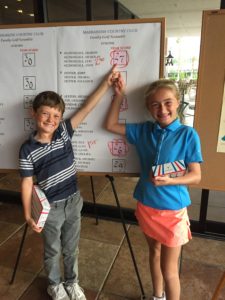 Lexie and Nicholas both played on winning Soccer Teams.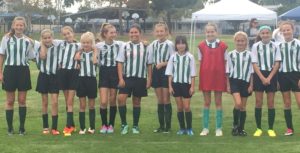 We always have fun whether at Halloween, horsing around at home with Alexa telling jokes, surfing in San Diego, or sailing at Lake Mission Viejo.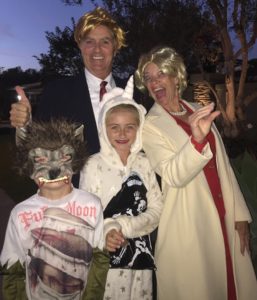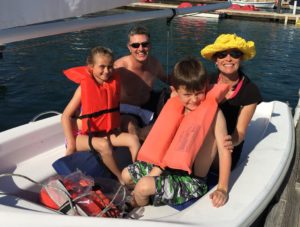 Sandy continued to grow the Mortgage Vintage Private Money Lending business and CrowdTrustDeed's Trust Deed Marketplace. CrowdTrustDeed funded close to 50 loans in 2016 closing more than $28 Million in loan volume with hundreds of investors.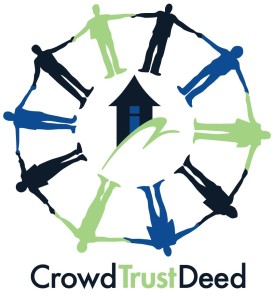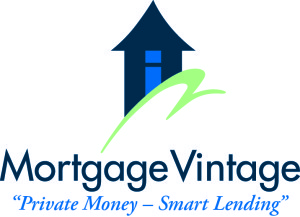 CrowdTrustDeed co-sponsored the Harbor View Elementary School's fundraiser helping raise almost $10k for the school. CrowdTrustDeed continues to provide the simplest and most efficient way to buy and sell California Trust Deeds. Should you want a non-correlated, secured 8.5%-12% current monthly income, please register and pledge at CrowdTrustDeed.com to start earning.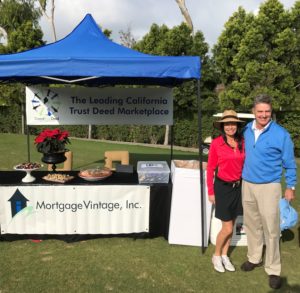 Sandy invested time coaching Soccer and Baseball, served on the Board of the Harbor View Dads and on the Education committee for the California Mortgage Association.
Nicholas and Lexie raised over $240 for the new Community Center at Mariners Church through a bake sale and car wash.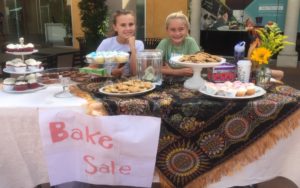 We celebrated Christmas Eve this year with our Chisholm Clan Family and heard a special version on Jingle Bells and "Can you Feel the Love Tonight" from Lexie.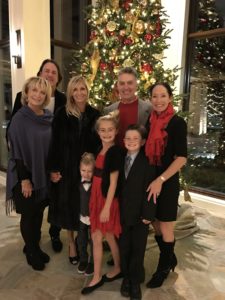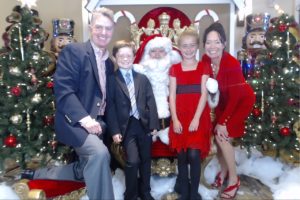 We look forward to a fun and exciting year in 2017. We hope and pray that the Lord Blesses you and your family. Please continue your Facebook and Instagram Posts, calls, correspondence and updates. We always love to catch up and connect with our FriendsnFamily.
Merry Christmas with health, happiness and prosperity to all. Happy New Year!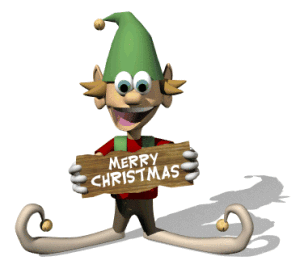 Sandy, Sharon, Lexie, Nicholas and Frazier MacDougall